Season Cast
10
Season Crew
8
Direzione

Episodi
7
While trying to decipher The Monitor's mission, Oliver returns to Starling City where he encounters familiar faces. Meanwhile, Mia and William's team clash with a new foe.
Leggi di più
Non sono state aggiunte guest stars.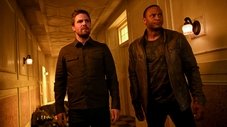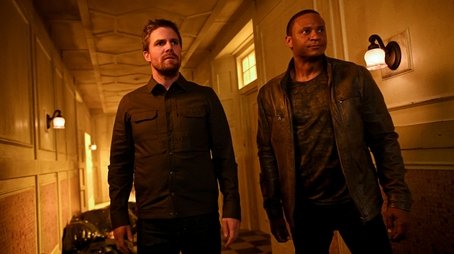 Oliver, John, Laurel and Tatsu seek out an important person within The Monitor's plan. Connor has a heart to heart with his brother.
Leggi di più
Reunited with his sister, Oliver and Thea find themselves searching through a familiar maze of catacombs. Meanwhile, John and Lyla partner on a special ops mission.
Leggi di più
Non abbiamo una descrizione tradotta in inglese. Aiutaci ad espandere il nostro database aggiungendone una.