Episodes
4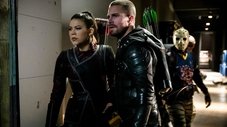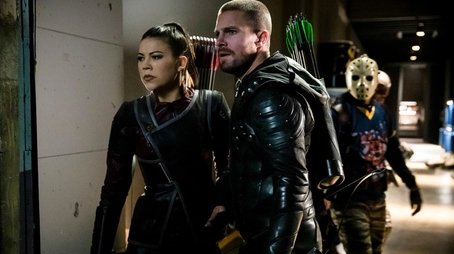 Laurel learns about some damaging information that affects Emiko. Always looking to protect his sister, Oliver invites Laurel to help investigate, which makes Felicity happy as her friend is now working with the team. However, when things go awry, Felicity is forced to make a choice between the team and Laurel.
Read More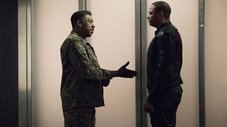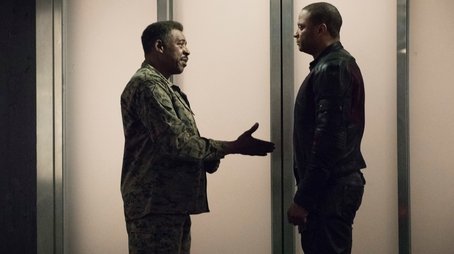 After the Ninth Circle delivers a major setback for Team Arrow, Diggle reluctantly reaches out to a Four-Star General of the Defense Intelligence Agency for help, despite unresolved tension from their past. Meanwhile, Oliver discovers a piece of information that he believes will turn Emiko against the Ninth Circle. Alena returns with an interesting proposal for Felicity.
Read More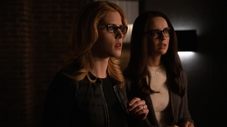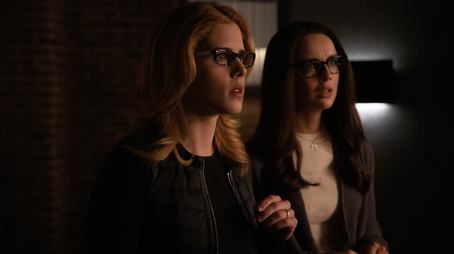 Oliver finds himself in a precarious position. SCPD shows up with a warrant for Felicity.
Read More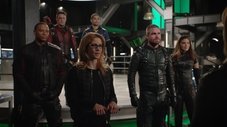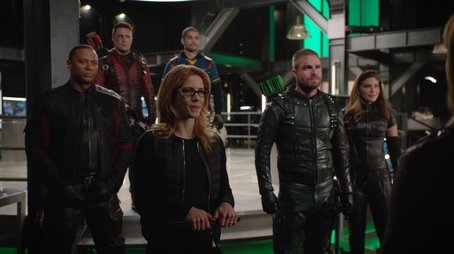 The battle between Oliver and Emiko comes to a boiling point which brings back some familiar faces and leaves others in dire jeopardy.
Read More