Episodes
3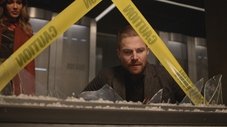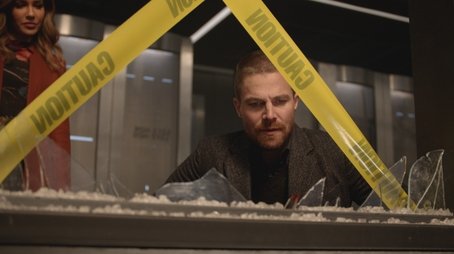 Rene fights to help the new Green Arrow's mission, and Oliver, now working with the SCPD, finds an unexpected link to the mysterious vigilante.
Read More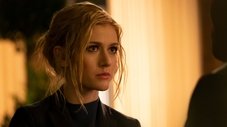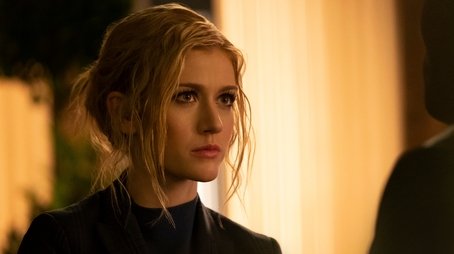 Mia and William venture into the Glades on a dangerous mission. There they run into Dinah, Roy and Zoe who deliver some devastating news. The flash forwards share highlights from Mia's childhood with Felicity.
Read More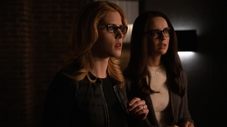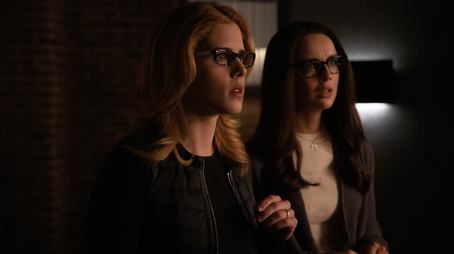 Oliver finds himself in a precarious position. SCPD shows up with a warrant for Felicity.
Read More