Overview
Media
Fandom
Share
Episodes
5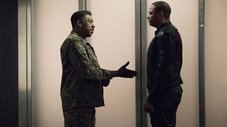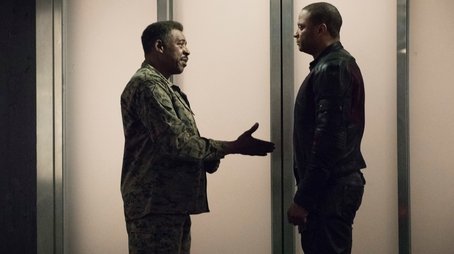 After the Ninth Circle delivers a major setback for Team Arrow, Diggle reluctantly reaches out to a Four-Star General of the Defense Intelligence Agency for help, despite unresolved tension from their past. Meanwhile, Oliver discovers a piece of information that he believes will turn Emiko against the Ninth Circle. Alena returns with an interesting proposal for Felicity.
Read More
Oliver returns to Starling City on Earth-2, where he encounters familiar faces while trying to decipher the Monitor's mission. Meanwhile, Mia and William's team clash with a new foe.
Read More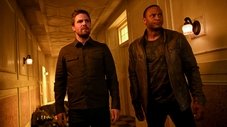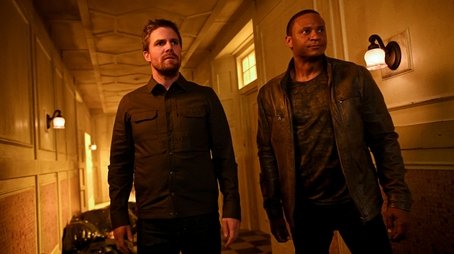 Oliver, John, Laurel, and Tatsu seek out an important person within the Monitor's plan. Connor has a heart to heart with his brother.
Read More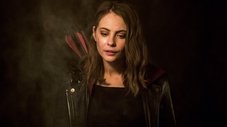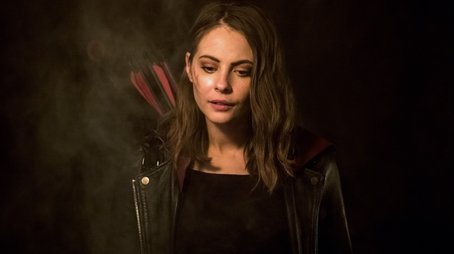 Reunited with his sister, Oliver and Thea find themselves searching through a familiar maze of catacombs. Meanwhile, John and Lyla partner on a special ops mission.
Read More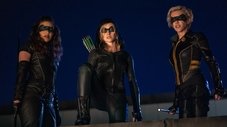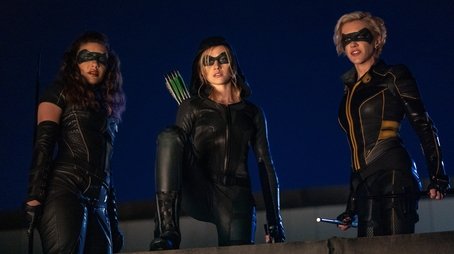 It's the year 2040 in Star City and Mia Queen has everything she could have ever wanted. However, when Laurel and Dinah suddenly show up in her life again, things take a shocking turn and her perfect world is upended. Laurel and Dinah are tracking a kidnapping victim with direct ties to Mia and they need her help. Knowing it will change everything, Mia can't help but be a hero and she, Laurel and Dinah suit up once again to save the city.
Read More