Episodes
3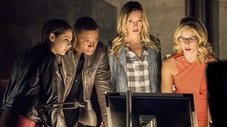 Oliver and Felicity's blissful getaway is cut short when Thea and Laurel pay them a visit and tell Oliver they need his help back in Star City. The city has been attacked by Ghosts, assassins led by a dangerous man named Damien Darhk. However, when Oliver returns, Diggle makes it very clear that he doesn't want Oliver on the team.
Read More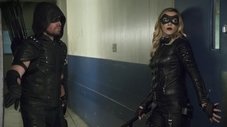 Oliver and team uncover HIVE's plan to take out Team Arrow once and for all. With HIVE's next attack imminent, Lance wonders if Donna is safer without him in her life. Meanwhile, with the wedding fast approaching, Oliver begins to feel guilty that he hasn't told Felicity about his son.
Read More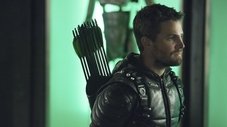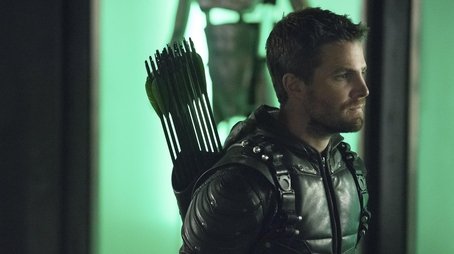 Quentin Lance is kidnapped by Black Siren and Cayden James, who are looking to trade Lance's life for a weapon of mass destruction. Oliver and Team Green Arrow must figure out a way to save Lance while still keeping the city safe.
Read More