Overview
Media
Fandom
Share
Episodes
2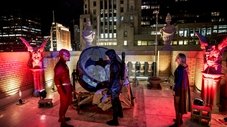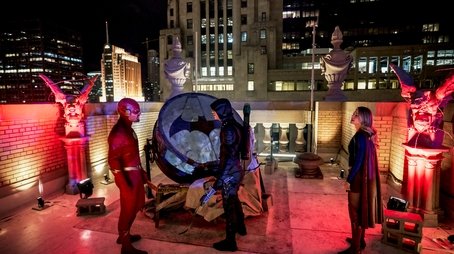 With Oliver and Barry still stuck in the other's bodies, the two get a lead on John Deegan and head to Gotham City with Supergirl to figure out why their reality has changed. While there, they meet the mysterious Kate Kane who provides them with information that leads the group to Arkham Asylum.
The crossover starts on The Flash S05E09 Elseworlds (I) and concludes on Supergirl S04E09 Elseworlds (III).
Read More
Expand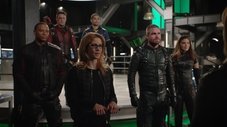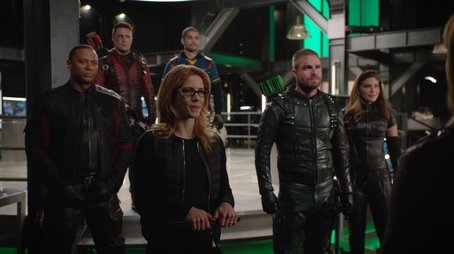 The battle between Oliver and Emiko comes to a boiling point which brings back some familiar faces and leaves others in dire jeopardy.
Read More
Expand