Overview
Media
Fandom
Share
Ruby Rose
as Kate Kane / Batwoman
Episodes
2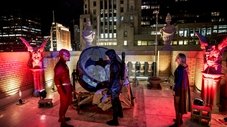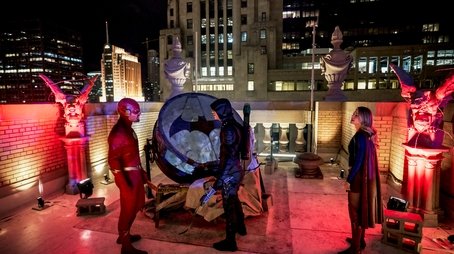 With Oliver and Barry still stuck in the other's bodies, the two get a lead on John Deegan and head to Gotham City with Supergirl to figure out why their reality has changed. While there, they meet the mysterious Kate Kane who provides them with information that leads the group to Arkham Asylum.
The crossover starts on The Flash S05E09 Elseworlds (I) and concludes on Supergirl S04E09 Elseworlds (III).
Read More
Expand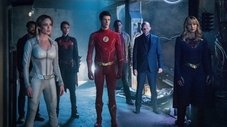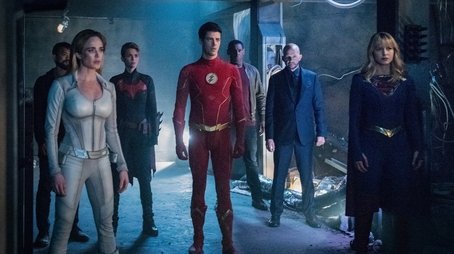 Stuck in the Vanishing Point, the Paragons search for a way to escape. The futility of the situation is compounded by The Flash's disappearance. However, hope appears in the form of Oliver, who reveals that he has become something else. Meanwhile, the origin stories for The Monitor and Anti-Monitor are revealed
This crossover begins on Supergirl S5E09, Batwoman S1E09, and The Flash S6E09 and concludes on Legends of Tomorrow's special episode.
Read More
Expand