Overview
Media
Fandom
Share
Episodes
3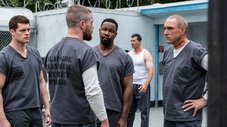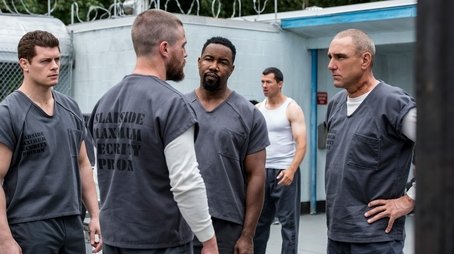 In order to track down Diaz from inside prison, Oliver realizes that will require aligning with an old enemy. Meanwhile, in Star City, Felicity's attempts to root out Diaz are thwarted by Diggle, whose allegiance to ARGUS now requires him to keep civilians like her on the outs. Realizing that she can no longer rely on her old team or old methods, a clear-eyed Felicity resolves to find a new way to go after Diaz.
Read More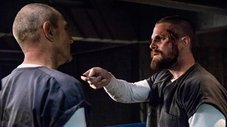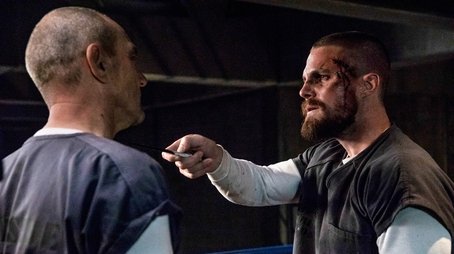 Still in prison, Oliver faces his biggest challenge yet. Meanwhile, Felicity gets an intriguing offer, and Diggle asks Curtis to go undercover for ARGUS.
Read More
Slabside becomes even more dangerous after a guard is murdered and everyone is a suspect. Felicity enlists help from a surprising source in her pursuit of Diaz, and Laurel flexes her muscles as the District Attorney.
Read More