Overview
Media
Fandom
Share
Episodes
6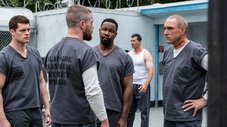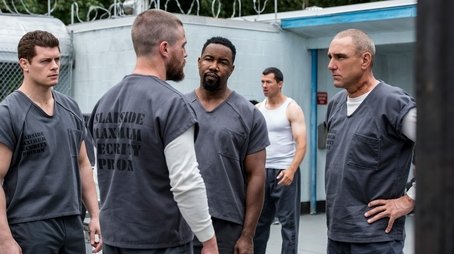 In order to track down Diaz from inside prison, Oliver realizes that will require aligning with an old enemy. Meanwhile, in Star City, Felicity's attempts to root out Diaz are thwarted by Diggle, whose allegiance to ARGUS now requires him to keep civilians like her on the outs. Realizing that she can no longer rely on her old team or old methods, a clear-eyed Felicity resolves to find a new way to go after Diaz.
Read More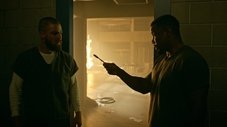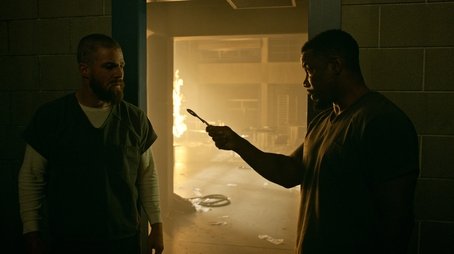 Oliver makes a choice that will affect his entire life, as well as the lives of everyone he cares about.
Read More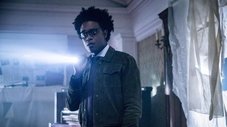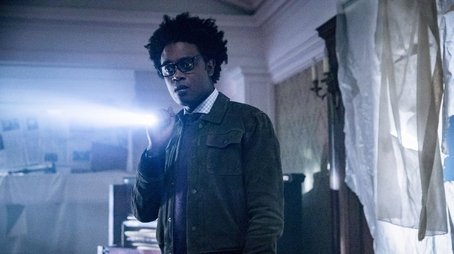 Oliver and Felicity are disappointed after they learn that William is hiding something from them. Wanting to focus on his family, Oliver steps back from his Green Arrow duties and let's the team take over tracking down a serial killer. However, when the team becomes targets for the killer, things take a bloody turn.
Read More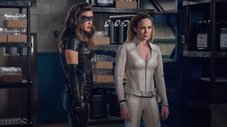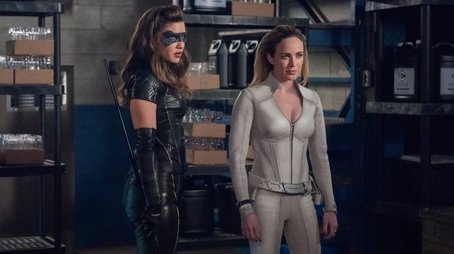 After being accused of murder and having her criminal past exposed, Laurel goes full Black Siren and teams up with an old criminal acquaintance, Shadow Thief, to go on a crime spree around Star City. While Dinah aims to bring Laurel in, Felicity refuses to give up on her friend and tries everything to get through to her, even summoning Sara Lance for help. However, Laurel rebuffs all her efforts, forcing the former friends to face off against each other.
Read More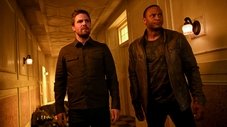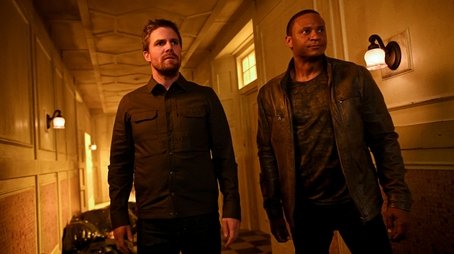 Oliver, John, Laurel, and Tatsu seek out an important person within the Monitor's plan. Connor has a heart to heart with his brother.
Read More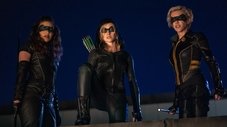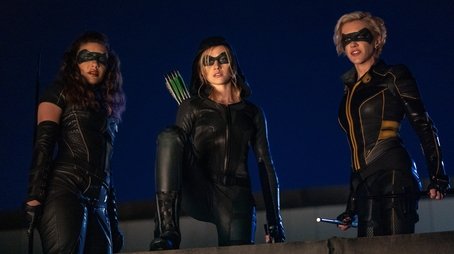 It's the year 2040 in Star City and Mia Queen has everything she could have ever wanted. However, when Laurel and Dinah suddenly show up in her life again, things take a shocking turn and her perfect world is upended. Laurel and Dinah are tracking a kidnapping victim with direct ties to Mia and they need her help. Knowing it will change everything, Mia can't help but be a hero and she, Laurel and Dinah suit up once again to save the city.
Read More