Episodes
3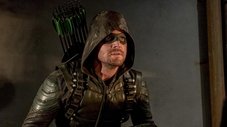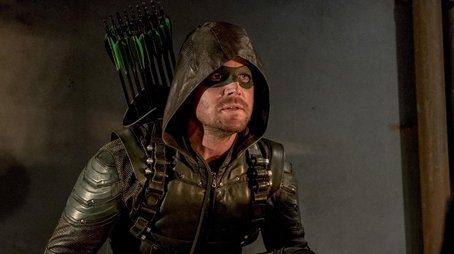 Oliver celebrates Thanksgiving with his family but the happy moment is interrupted. Meanwhile, Black Siren returns to wreak havoc on the holiday.
Read More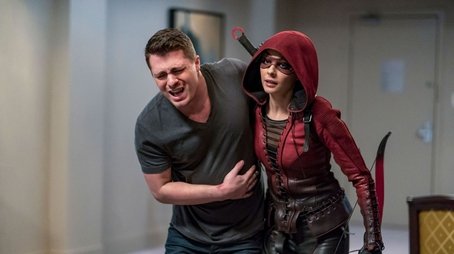 Oliver and Thea are shocked to hear that Roy Harper is back in Star City. However, when they discover the circumstances of Roy's return, Oliver and Thea realize that Roy is in trouble and jump in to save him. Black Siren makes a shocking decision.
Read More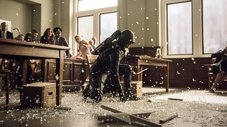 The pressure mounts for Oliver who begins to wonder if he will lose everything in his battle to save Star City. A familiar face returns.
Read More