Overview
Media
Fandom
Share
Episodes
3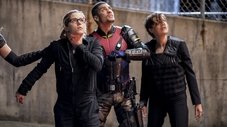 Diaz targets Team Arrow and their loved ones. Oliver struggles with Felicity putting herself in danger when she gets the chance to stop Diaz for good.
Read More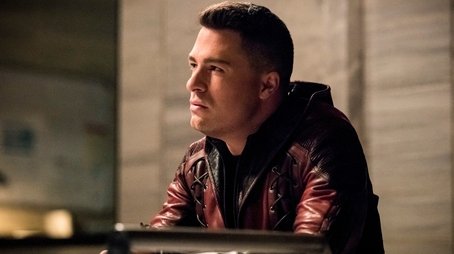 When they learn of an upcoming attack on the city, Team Arrow calls Roy Harper to help them stop the Ninth Circle. However, things go awry and there is massive collateral damage. As Captain of the SCPD, Dinah investigates what happened in an episode that takes on a true crime narrative and tone.
Read More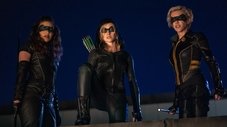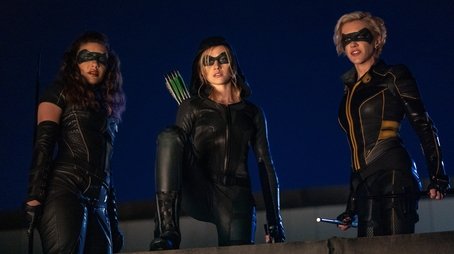 It's the year 2040 in Star City and Mia Queen has everything she could have ever wanted. However, when Laurel and Dinah suddenly show up in her life again, things take a shocking turn and her perfect world is upended. Laurel and Dinah are tracking a kidnapping victim with direct ties to Mia and they need her help. Knowing it will change everything, Mia can't help but be a hero and she, Laurel and Dinah suit up once again to save the city.
Read More