Overview
Media
Fandom
Share
Episodes
3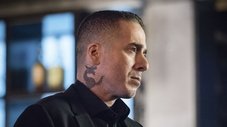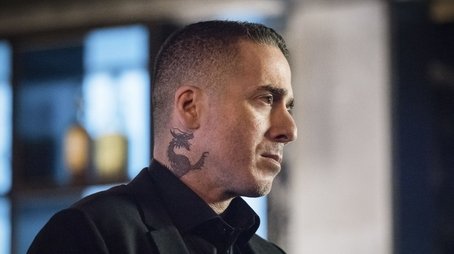 Looking to expand his empire, Diaz and Laurel meet with The Quadrant, a coalition of mafia families who run national organized crime. Meanwhile, after Oliver's recent decision, Felicity and Curtis double their efforts on building Helix Dynamics.
Read More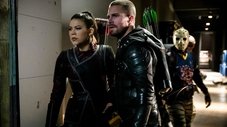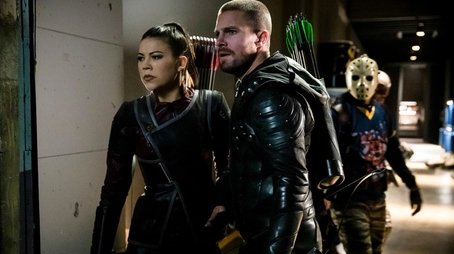 Laurel learns about some damaging information that affects Emiko. Always looking to protect his sister, Oliver invites Laurel to help investigate, which makes Felicity happy as her friend is now working with the team. However, when things go awry, Felicity is forced to make a choice between the team and Laurel.
Read More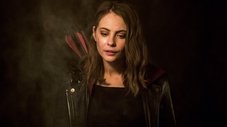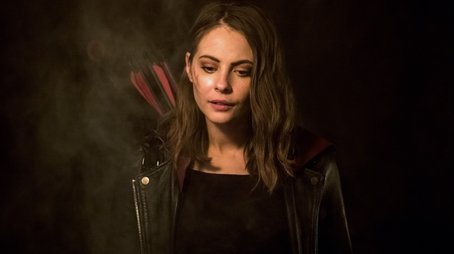 Reunited with his sister, Oliver and Thea find themselves searching through a familiar maze of catacombs. Meanwhile, John and Lyla partner on a special ops mission.
Read More