Overview
Media
Fandom
Share
Episodes
3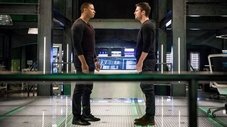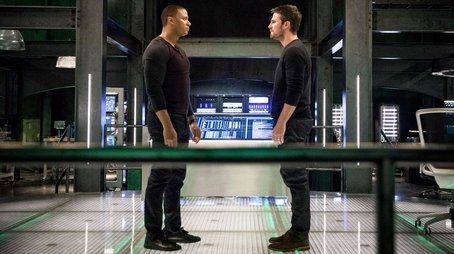 Oliver and Diggle face their biggest challenge yet. Curtis is disappointed to find out his new boyfriend has a firm anti-vigilante stance.
Read More
After months of covertly pursuing Dante, Diggle and Lyla finally have a solid lead on the elusive terrorist, so they deploy the ARGUS Ghost Initiative to apprehend him. Meanwhile, Oliver tries to bond with Emiko.
Read More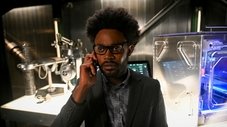 When a mysterious new Deathstroke appears in Star City, Oliver and Team Arrow insist on taking down this villain themselves. Meanwhile reeling from the loss of one of their own, the future Team Arrow figures out a new way to try and stop JJ.
Read More