Overview
Media
Fandom
Share
Episodes
3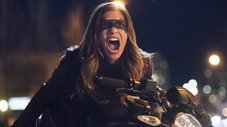 Oliver, Team Arrow, ARGUS and the SCPD kick off a citywide manhunt for Adrian Chase. Helix tells Felicity they have a way to find Chase but they will need something big, and illegal, from her in return.
Read More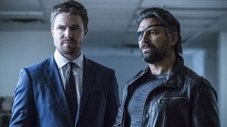 Slade returns and asks Oliver for help in tracking down his son. When they learn Joe has been taken hostage by mercenaries, their mission to save him gets complicated by a terrible revelation that could shatter Slade's hopes of reunion forever. Meanwhile, Vigilante reappears in Star City.
Read More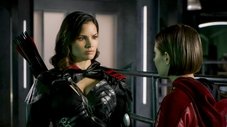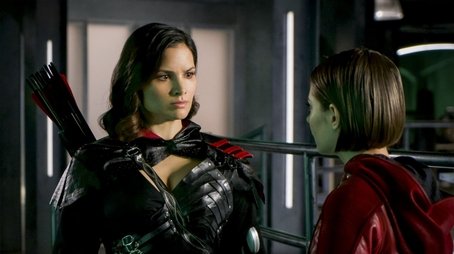 Nyssa Al Ghul returns to Star City to warn Thea that a group of renegade League of Assassins members are planning to attack her. This group, led by Athena, is intent on finding a mysterious box that Malcolm left behind and will stop at nothing to get it. Nyssa helps Oliver come to a life-changing realization.
Read More