Episodes
5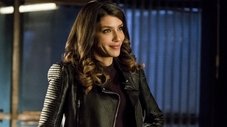 A traumatic attack on City Hall triggers painful memories for Rene about his family. Flashbacks reveal how Rene went from simple family man to a hero named Wild Dog. Meanwhile, Oliver must deal with the perpetrator behind the attack and realizes the best way to do so is as Mayor Queen instead of the Green Arrow. Tensions run high in the Arrow bunker.
Read More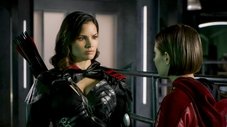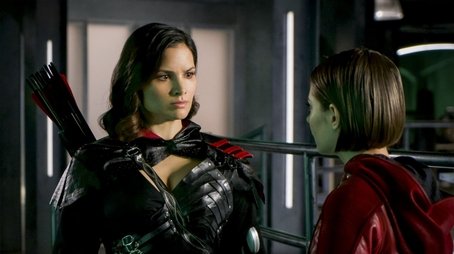 Nyssa Al Ghul returns to Star City to warn Thea that a group of renegade League of Assassins members are planning to attack her. This group, led by Athena, is intent on finding a mysterious box that Malcolm left behind and will stop at nothing to get it. Nyssa helps Oliver come to a life-changing realization.
Read More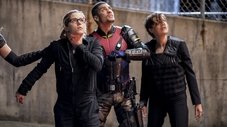 Diaz targets Team Arrow and their loved ones. Oliver struggles with Felicity putting herself in danger when she gets the chance to stop Diaz for good.
Read More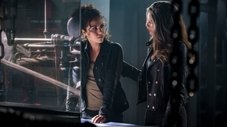 Rene fights to help the new Green Arrow's mission, and Oliver, now working with the SCPD, finds an unexpected link to the mysterious vigilante.
Read More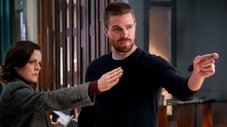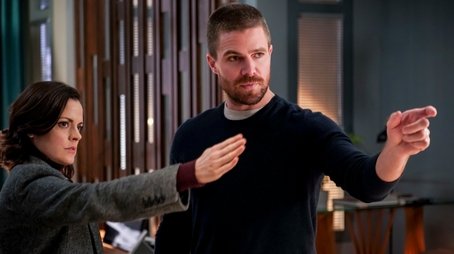 A documentary entitled "The Hood and the rise of vigilantism" starring Oliver Queen, Felicity Smoak, and the rest of Team Arrow. As a camera crew follows Oliver and team around to talk about their past as vigilantes and what the Green Arrow means to Star City, Oliver must also deal with William's return from boarding school as well as a new threat to the city. The episode will feature "documentary footage" captured by the BTS crew and interviews from those who have worked alongside the Green Arrow.
Read More