Overview
Media
Fandom
Share
Episodes
6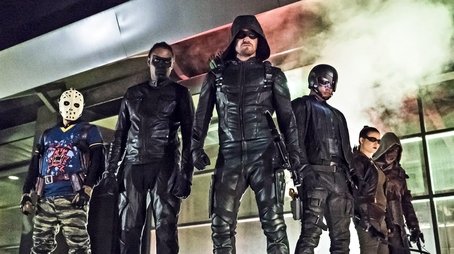 Prometheus claims two more victims, and Oliver realizes that the killings are related to the people on his father's list. His recruits aren't happy to hear that Oliver used to be a serial killer. In the past, Oliver finally meets Kovar and may not live to regret it.
Read More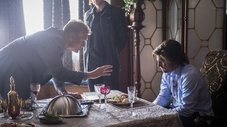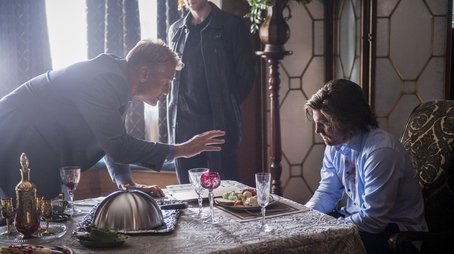 When the bodies of two criminals are dropped at SCPD, Oliver realizes there is a new Vigilante in Star City. The team is split about whether they should stop someone who is helping keep the city safe. Diggle is frustrated with his new situation and Thea fights for Lance who confesses a shocking secret. Meanwhile, in the flashbacks, Oliver finally sits down with Konstantin Kovar.
Read More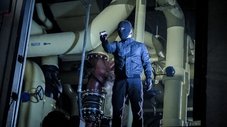 Oliver faces the forced release of criminals prosecuted by Adrian Chase, while a crate is delivered to Oliver's office containing a corpse in concrete.
Read More