Overview
Media
Fandom
Share
Episodes
7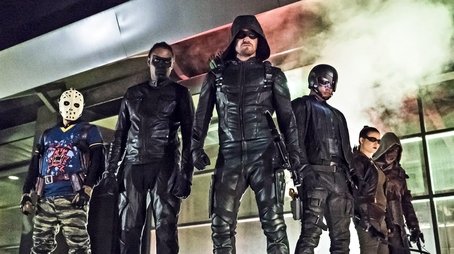 Prometheus claims two more victims, and Oliver realizes that the killings are related to the people on his father's list. His recruits aren't happy to hear that Oliver used to be a serial killer. In the past, Oliver finally meets Kovar and may not live to regret it.
Read More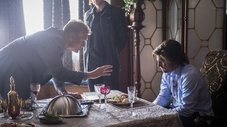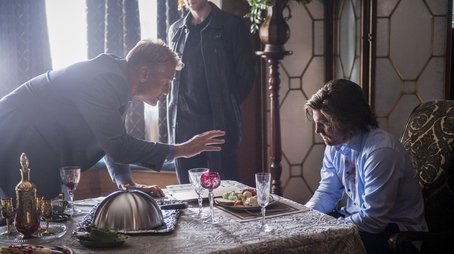 When the bodies of two criminals are dropped at SCPD, Oliver realizes there is a new Vigilante in Star City. The team is split about whether they should stop someone who is helping keep the city safe. Diggle is frustrated with his new situation and Thea fights for Lance who confesses a shocking secret. Meanwhile, in the flashbacks, Oliver finally sits down with Konstantin Kovar.
Read More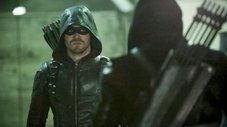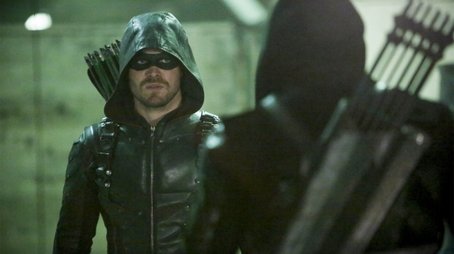 Worried that Prometheus is right and he is truly a killer at heart, Oliver looks for any ray of hope and finds it in what seems to be the miraculous return of Laurel Lance. However Felicity, still reeling from Detective Malone's murder, is bent on revenge - she wants to stop Prometheus at any cost. While in prison, Diggle fights for his life.
Read More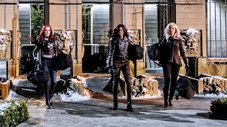 China White, Cupid and Liza Warner break out of Iron Heights and head to Star City for revenge. Oliver tries to bring in the newly formed girl gang but the ACU intervenes mid-fight. To his surprise, they are there to arrest the Green Arrow for the murder of Det. Malone. Meanwhile, Lance feels responsible for the prison break after Warner tells him she heard about him working with Damien Darhk.
Read More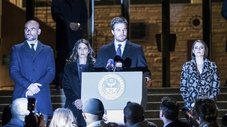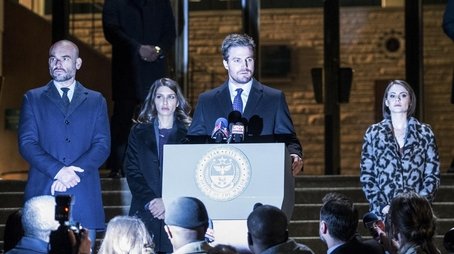 Oliver faces his biggest challenge yet as mayor. Felicity continues down her dark path with Helix. After Vigilante attacks Oliver while he's acting as the mayor, Diggle leads the team in a mission to stop Vigilante once and for all.
Read More