Overview
Media
Fandom
Share
Episodes
5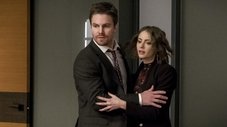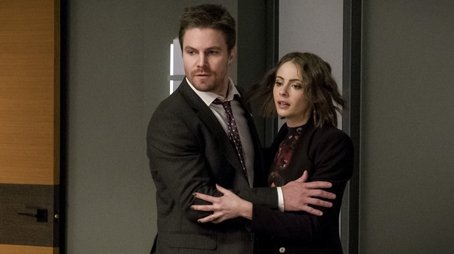 A traumatic attack on City Hall triggers painful memories for Rene about his family. Flashbacks reveal how Rene went from simple family man to a hero named Wild Dog. Meanwhile, Oliver must deal with the perpetrator behind the attack and realizes the best way to do so is as Mayor Queen instead of the Green Arrow. Tensions run high in the Arrow bunker.
Read More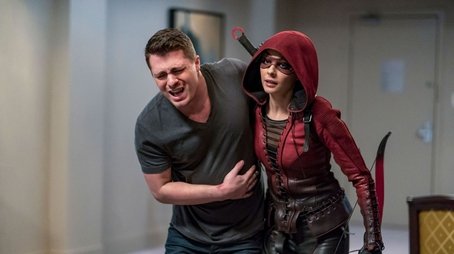 Oliver and Thea are shocked to hear that Roy Harper is back in Star City. However, when they discover the circumstances of Roy's return, Oliver and Thea realize that Roy is in trouble and jump in to save him. Black Siren makes a shocking decision.
Read More
Slabside becomes even more dangerous after a guard is murdered and everyone is a suspect. Felicity enlists help from a surprising source in her pursuit of Diaz, and Laurel flexes her muscles as the District Attorney.
Read More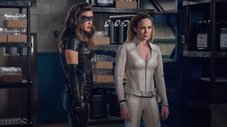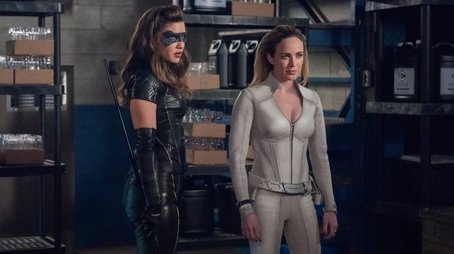 After being accused of murder and having her criminal past exposed, Laurel goes full Black Siren and teams up with an old criminal acquaintance, Shadow Thief, to go on a crime spree around Star City. While Dinah aims to bring Laurel in, Felicity refuses to give up on her friend and tries everything to get through to her, even summoning Sara Lance for help. However, Laurel rebuffs all her efforts, forcing the former friends to face off against each other.
Read More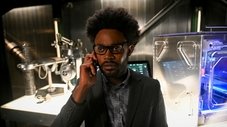 When a mysterious new Deathstroke appears in Star City, Oliver and Team Arrow insist on taking down this villain themselves. Meanwhile reeling from the loss of one of their own, the future Team Arrow figures out a new way to try and stop JJ.
Read More