Overview
Media
Fandom
Share
Episodes
3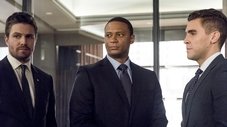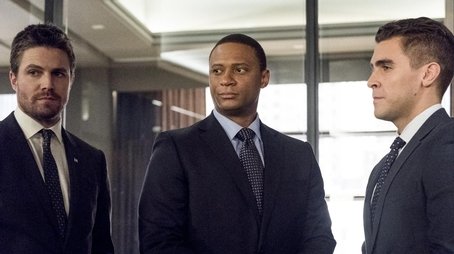 A mission takes Oliver, Felicity and team to Russia where they meet up with Oliver's old friend, Anatoly. Meanwhile, fresh out of rehab, Lance returns to the mayor's office ready to get back to work. However, when Susan asks for an interview with Lance to discuss his addiction, he balks and it's up to Rene to help keep things on track.
Read More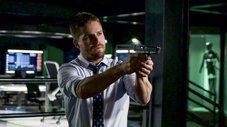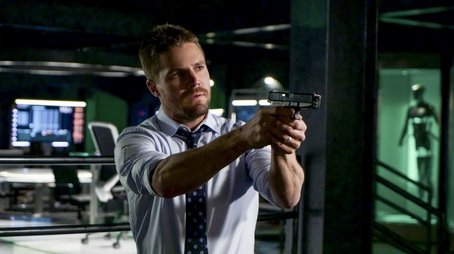 In his darkest place yet, Oliver wonders if he has failed at everything – being a father, a mayor and a hero. His frustration rising, Oliver lashes out at Felicity and William. A surprising visit from an old friend has Oliver questioning his next move.
Read More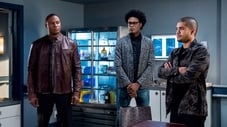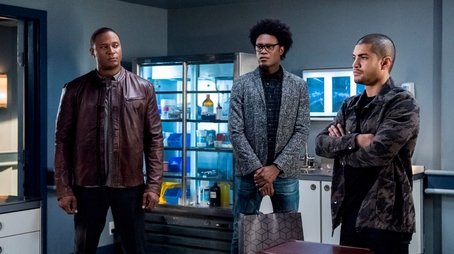 Oliver makes a drastic move in his quest to find Diaz. Like her husband, Felicity pulls out all the stops to get to Diaz. Meanwhile, when arsonists target Rene's community center, injuring Zoe in the process, the mysterious new Green Arrow swoops in to help save the day. Faced with pressure from the mayor to capture the vigilante, Dinah must decide if following the rules at all costs is the best plan to keep the city safe.
Read More