Overview
Media
Fandom
Share
Episodes
3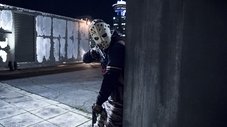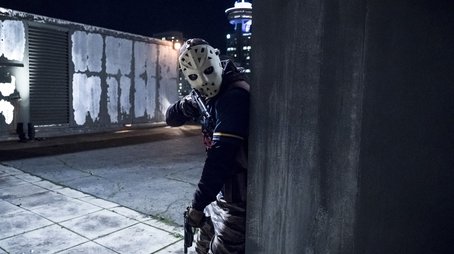 In his quest to take down Kovar, Oliver gets help from a surprising source - Talia al Ghul. However, when she reveals what she wants from him in exchange, Oliver isn't sure he can accept her help. Felicity attempts to hack the NSA to help free Diggle but when her online efforts are flagged, she faces off against an unknown adversary. Meanwhile, Curtis tells the team about a female vigilante, Tina Boland, he uncovered online who has been wreaking havoc all over the country.
Read More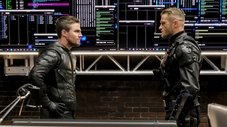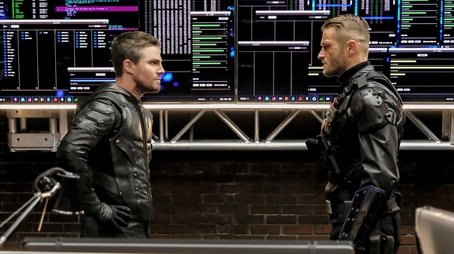 Oliver continues his battle with Cayden James. Dinah and Oliver have a major disagreement that endangers the life of one of their own.
Read More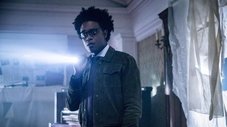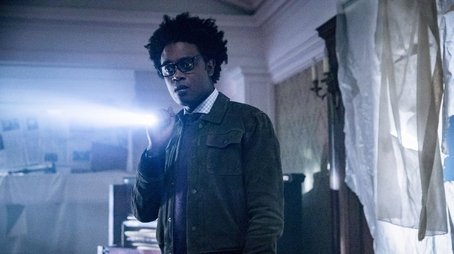 Oliver and Felicity are disappointed after they learn that William is hiding something from them. Wanting to focus on his family, Oliver steps back from his Green Arrow duties and let's the team take over tracking down a serial killer. However, when the team becomes targets for the killer, things take a bloody turn.
Read More