Episodes
5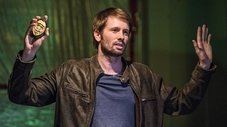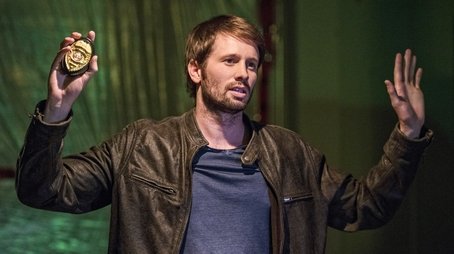 The Green Arrow is forced to face a powerful new drug dealer when Wild Dog goes off on his own.
Read More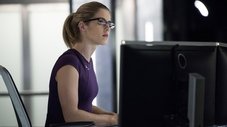 A mission takes Oliver, Felicity and team to Russia where they meet up with Oliver's old friend, Anatoly. Meanwhile, fresh out of rehab, Lance returns to the mayor's office ready to get back to work. However, when Susan asks for an interview with Lance to discuss his addiction, he balks and it's up to Rene to help keep things on track.
Read More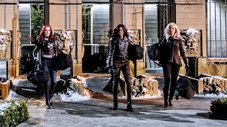 China White, Cupid and Liza Warner break out of Iron Heights and head to Star City for revenge. Oliver tries to bring in the newly formed girl gang but the ACU intervenes mid-fight. To his surprise, they are there to arrest the Green Arrow for the murder of Det. Malone. Meanwhile, Lance feels responsible for the prison break after Warner tells him she heard about him working with Damien Darhk.
Read More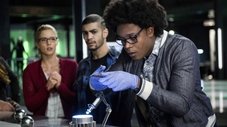 Oliver faces his biggest challenge yet as mayor. Felicity continues down her dark path with Helix. After Vigilante attacks Oliver while he's acting as the mayor, Diggle leads the team in a mission to stop Vigilante once and for all.
Read More