Overview
Media
Fandom
Share
Episodes
6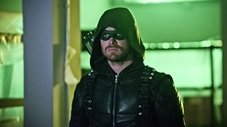 The Green Arrow is forced to face a powerful new drug dealer when Wild Dog goes off on his own.
Read More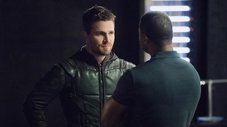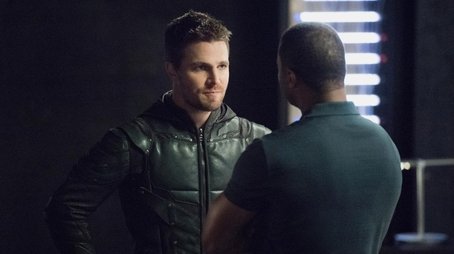 When Tobias Church captures and tortures one of Oliver's new recruits, Oliver must turn to an old friend, Christopher Chance AKA the Human Target, for help. Meanwhile, Felicity's worlds collide when Detective Malone joins the ACU.
Read More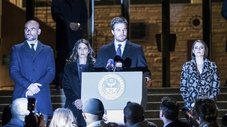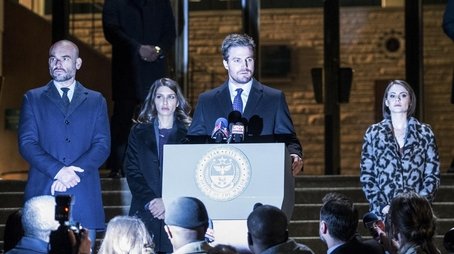 Oliver faces his biggest challenge yet as mayor. Felicity continues down her dark path with Helix. After Vigilante attacks Oliver while he's acting as the mayor, Diggle leads the team in a mission to stop Vigilante once and for all.
Read More