Overview
Media
Fandom
Share
Tyler Ritter
as Detective Billy Malone
Episodes
6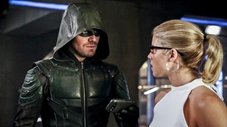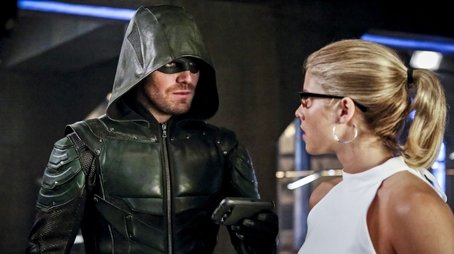 Oliver recruits Curtis, Wild Dog and Evelyn Sharp for his team, but his training methods prove to be too much for some to handle. In flashbacks, Oliver continues his initiation into the Bratva.
Read More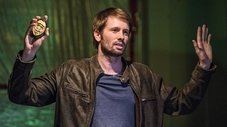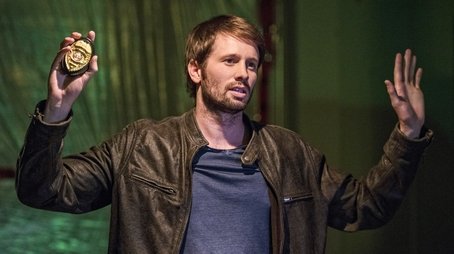 The Green Arrow is forced to face a powerful new drug dealer when Wild Dog goes off on his own.
Read More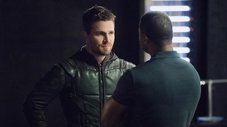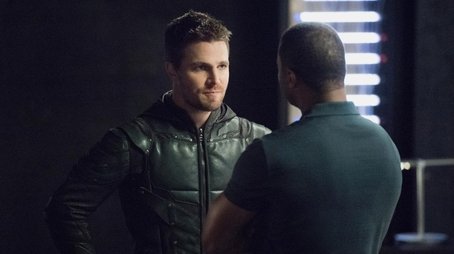 When Tobias Church captures and tortures one of Oliver's new recruits, Oliver must turn to an old friend, Christopher Chance AKA the Human Target, for help. Meanwhile, Felicity's worlds collide when Detective Malone joins the ACU.
Read More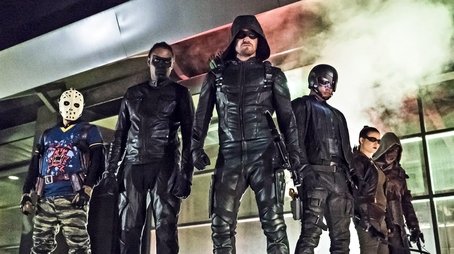 Prometheus claims two more victims, and Oliver realizes that the killings are related to the people on his father's list. His recruits aren't happy to hear that Oliver used to be a serial killer. In the past, Oliver finally meets Kovar and may not live to regret it.
Read More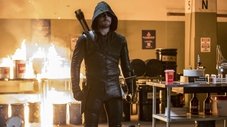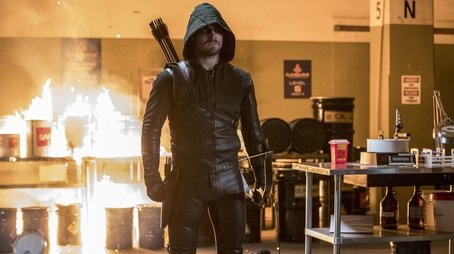 After Prometheus attacks Curtis, Oliver realizes Prometheus knows all of Team Arrow's secret identities and is planning to come for them one by one. Felicity and Detective Malone discover a clue that links Prometheus to Oliver's past.
Read More