Overview
Media
Fandom
Share
Episodes
4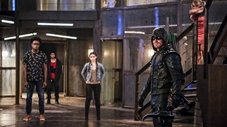 Oliver recruits Curtis, Wild Dog and Evelyn Sharp for his team, but his training methods prove to be too much for some to handle. In flashbacks, Oliver continues his initiation into the Bratva.
Read More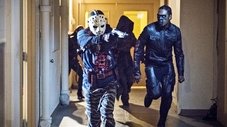 Oliver and Lyla team up on a secret mission for Diggle. Felicity finds out and disapproves of the plan and opts to stay behind. When Tobias Church launches a deadly assault against the city, Felicity must decide if she wants to send the recruits out sans the Green Arrow.
Read More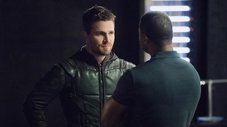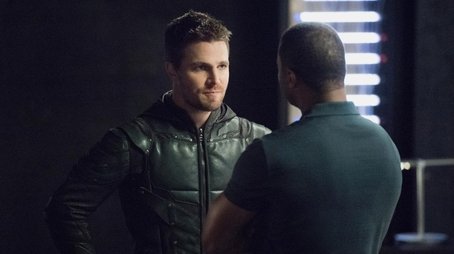 When Tobias Church captures and tortures one of Oliver's new recruits, Oliver must turn to an old friend, Christopher Chance AKA the Human Target, for help. Meanwhile, Felicity's worlds collide when Detective Malone joins the ACU.
Read More