Overview
Media
Fandom
Share
Episodes
7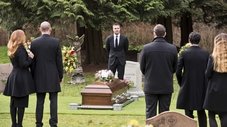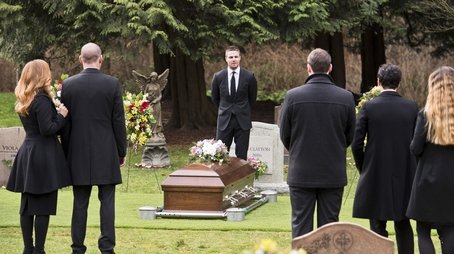 Oliver and the team struggle to come to terms with Laurel's death, especially Diggle who is overwhelmed with guilt for choosing to believe Andy had changed. Meanwhile, Lance refuses to believe his daughter is really gone and asks Nyssa to help bring her back. A recent Black Canary sighting in Star City only seems to prove his theory that Laurel isn't actually dead.
Read More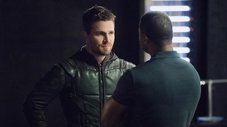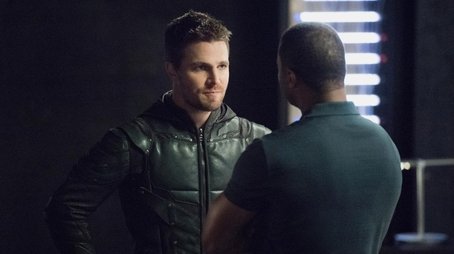 When Tobias Church captures and tortures one of Oliver's new recruits, Oliver must turn to an old friend, Christopher Chance AKA the Human Target, for help. Meanwhile, Felicity's worlds collide when Detective Malone joins the ACU.
Read More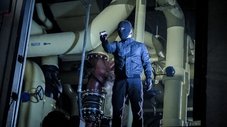 Oliver faces the forced release of criminals prosecuted by Adrian Chase, while a crate is delivered to Oliver's office containing a corpse in concrete.
Read More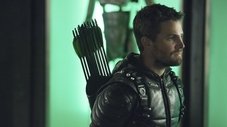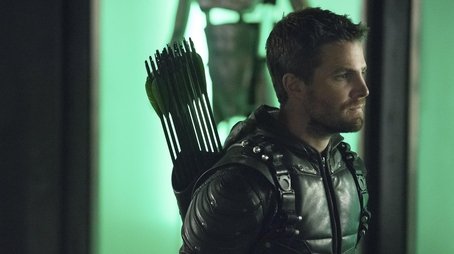 Quentin Lance is kidnapped by Black Siren and Cayden James, who are looking to trade Lance's life for a weapon of mass destruction. Oliver and Team Green Arrow must figure out a way to save Lance while still keeping the city safe.
Read More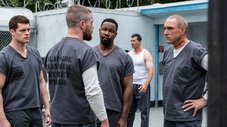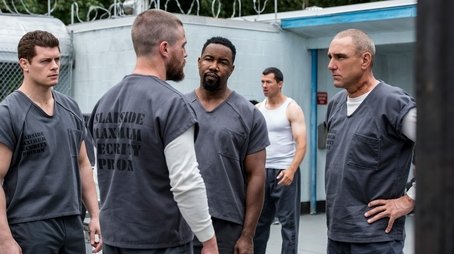 In order to track down Diaz from inside prison, Oliver realizes that will require aligning with an old enemy. Meanwhile, in Star City, Felicity's attempts to root out Diaz are thwarted by Diggle, whose allegiance to ARGUS now requires him to keep civilians like her on the outs. Realizing that she can no longer rely on her old team or old methods, a clear-eyed Felicity resolves to find a new way to go after Diaz.
Read More