Episodes
5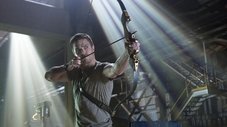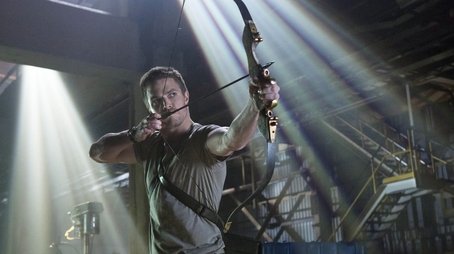 After a violent shipwreck, billionaire playboy Oliver Queen was missing and presumed dead for five years before being discovered alive on a remote island in the Pacific. Back in Starling City, Oliver slowly reconnects with those closest to him. Oliver has brought back many new skills from his time on the island and manages to secretly create the persona of Arrow to right the wrongs of his family and fight the ills of society. As Arrow, Oliver will atone for the past sins of his family while he searches for the personal redemption he needs.
Read More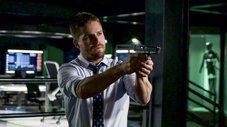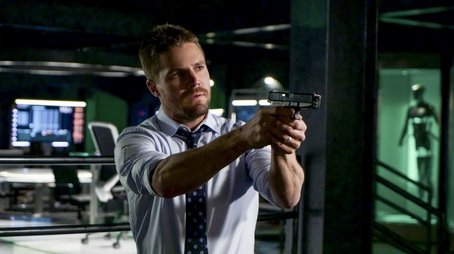 In his darkest place yet, Oliver wonders if he has failed at everything – being a father, a mayor and a hero. His frustration rising, Oliver lashes out at Felicity and William. A surprising visit from an old friend has Oliver questioning his next move.
Read More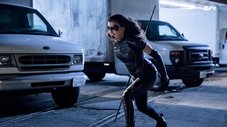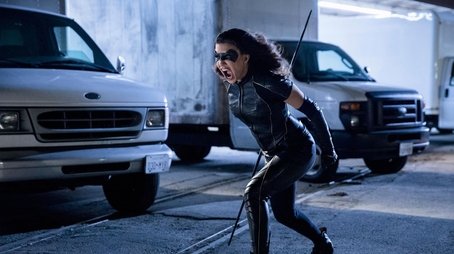 Oliver turns to an old friend to help battle Diaz; Rene is out of the hospital but has a hard time readjusting to life as Wild Dog; Lance discovers something shocking about Black Siren.
Read More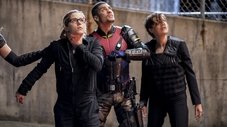 Diaz targets Team Arrow and their loved ones. Oliver struggles with Felicity putting herself in danger when she gets the chance to stop Diaz for good.
Read More