Episodes
6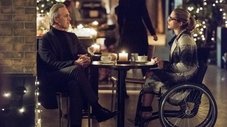 Oliver receives an offer from Nyssa that is hard to refuse. Meanwhile, Thea continues to battle the blood lust, Malcolm steps in to help his daughter, and Laurel has a heart to heart talk with Nyssa.
Read More
When the bodies of two criminals are dropped at SCPD, Oliver realizes there is a new Vigilante in Star City. The team is split about whether they should stop someone who is helping keep the city safe. Diggle is frustrated with his new situation and Thea fights for Lance who confesses a shocking secret. Meanwhile, in the flashbacks, Oliver finally sits down with Konstantin Kovar.
Read More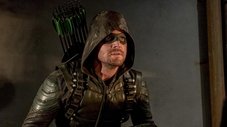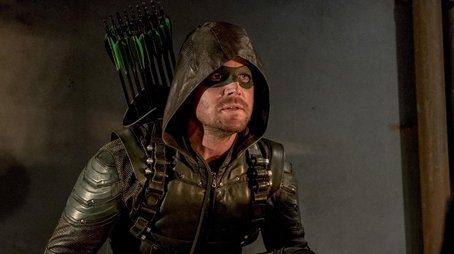 Oliver celebrates Thanksgiving with his family but the happy moment is interrupted. Meanwhile, Black Siren returns to wreak havoc on the holiday.
Read More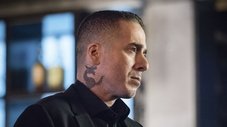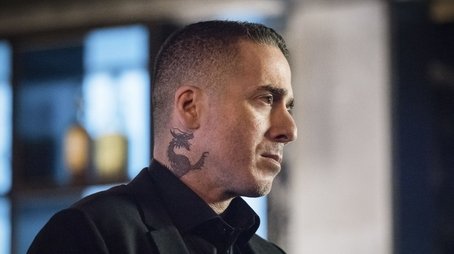 Looking to expand his empire, Diaz and Laurel meet with The Quadrant, a coalition of mafia families who run national organized crime. Meanwhile, after Oliver's recent decision, Felicity and Curtis double their efforts on building Helix Dynamics.
Read More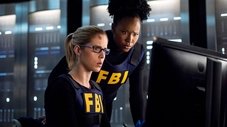 Still in prison, Oliver faces his biggest challenge yet. Meanwhile, Felicity gets an intriguing offer, and Diggle asks Curtis to go undercover for ARGUS.
Read More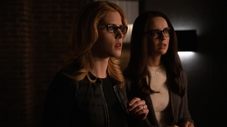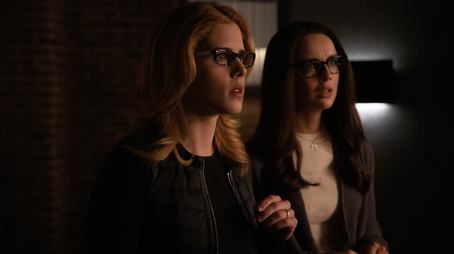 Oliver finds himself in a precarious position. SCPD shows up with a warrant for Felicity.
Read More