Overview
Media
Fandom
Share
Amy Gumenick
as Carrie Cutter / Cupid
Episodes
7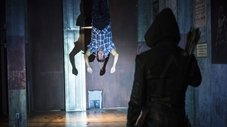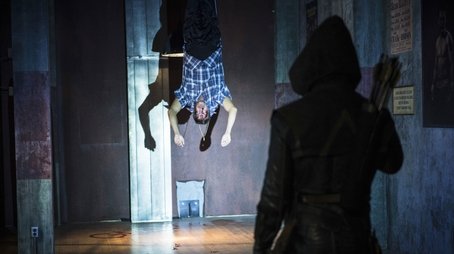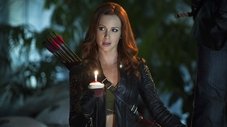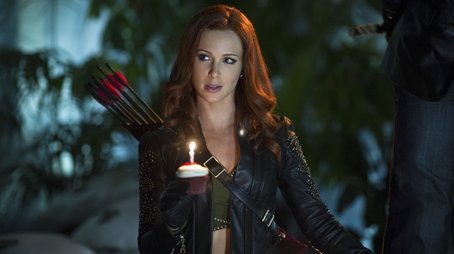 The Arrow is stalked by an ex-police officer who he rescued during the Mirakuru siege and has become dangerously obsessed with the hero. Meanwhile, Ray asks Felicity to accompany him to a business dinner, and Thea is forced to hire a new DJ for Verdant.
Read More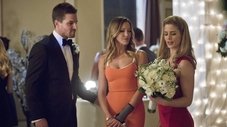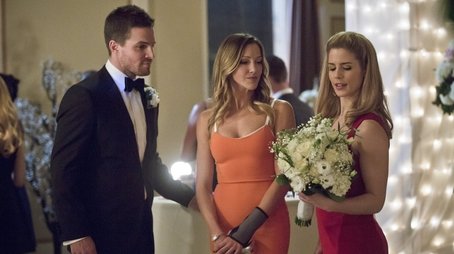 While the Arrow tries to track down the imposter killing criminals, Amanda calls Lyla in for a Suicide Squad mission and Diggle insists on accompanying his new wife. However, the Squad soon discovers that their rescue mission isn't what they expected. Meanwhile, Ray learns that Oliver is the Arrow and sets out to bring him in for his crimes.
Read More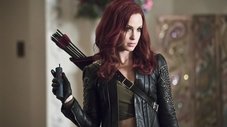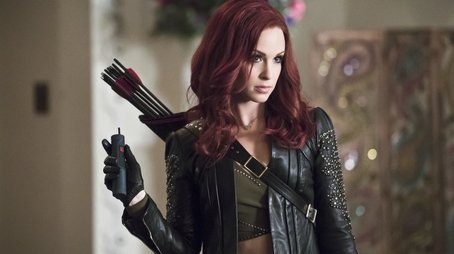 A heartbroken Cupid returns to Star City with one goal – to destroy anyone in love. The team learns she's killing couples on their wedding day so Oliver and Felicity decide to pose as bait.
Read More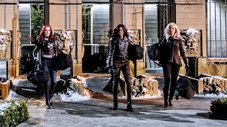 China White, Cupid and Liza Warner break out of Iron Heights and head to Star City for revenge. Oliver tries to bring in the newly formed girl gang but the ACU intervenes mid-fight. To his surprise, they are there to arrest the Green Arrow for the murder of Det. Malone. Meanwhile, Lance feels responsible for the prison break after Warner tells him she heard about him working with Damien Darhk.
Read More
After months of covertly pursuing Dante, Diggle and Lyla finally have a solid lead on the elusive terrorist, so they deploy the ARGUS Ghost Initiative to apprehend him. Meanwhile, Oliver tries to bond with Emiko.
Read More