Overview
Media
Fandom
Share
Episodes
5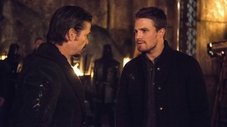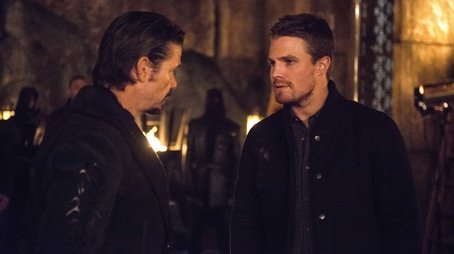 Oliver has no choice but to accept Ra's's offer to resurrect Thea. In return, Oliver must become the Heir to the Demon.
Read More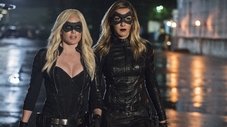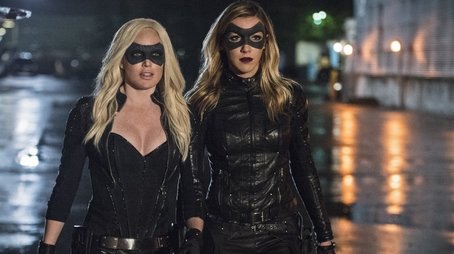 Felicity is frantic when she learns that Ray is alive and being held by Damien Darhk. Felicity's guilt over not finding Ray sooner causes tension between her and Oliver. Meanwhile, Sara joins Laurel, Thea, and the team on a rescue mission for Ray. However, the effects of the Lazarus Pit take over and threaten to jeopardize the entire operation. Donna Smoak returns to Star City.
Read More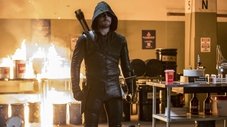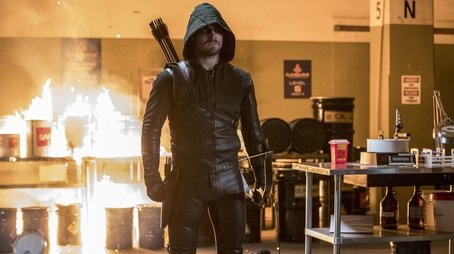 After Prometheus attacks Curtis, Oliver realizes Prometheus knows all of Team Arrow's secret identities and is planning to come for them one by one. Felicity and Detective Malone discover a clue that links Prometheus to Oliver's past.
Read More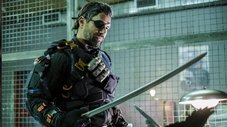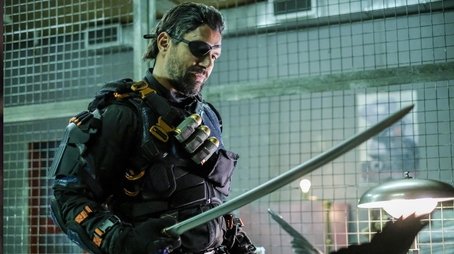 As Slade continues to uncover clues about his son's last few years, Oliver makes a big decision. Meanwhile, the Green Arrow leads the team into battle against "The Dragon," a villain who is stealing valuable tech in Star City.
Read More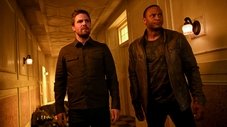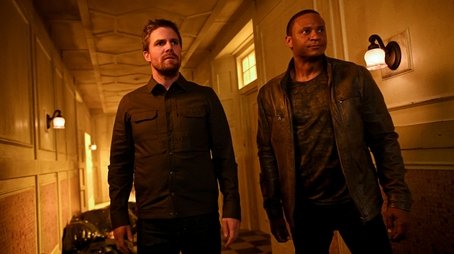 Oliver, John, Laurel, and Tatsu seek out an important person within the Monitor's plan. Connor has a heart to heart with his brother.
Read More