Episodes
6
Thea betrays Malcolm to the League, but Oliver sets out to rescue his lover's killer so that Thea won't suffer the guilt of arranging for a parent's death. In the past, Oliver and the Yamashiros are released from custody, but Amanda Waller has other plans.
Read More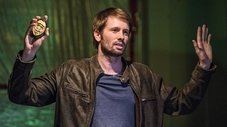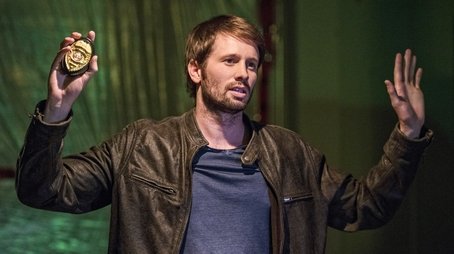 The Green Arrow is forced to face a powerful new drug dealer when Wild Dog goes off on his own.
Read More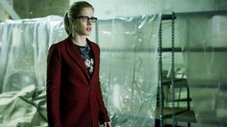 Worried that Prometheus is right and he is truly a killer at heart, Oliver looks for any ray of hope and finds it in what seems to be the miraculous return of Laurel Lance. However Felicity, still reeling from Detective Malone's murder, is bent on revenge - she wants to stop Prometheus at any cost. While in prison, Diggle fights for his life.
Read More