Episodes
5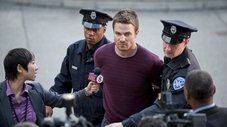 After Detective Lance arrests Oliver for murder, Oliver tells Moira the only lawyer he'll allow to represent him is Laurel. Laurel takes the case which puts her at odds with her father. Oliver offers to take a polygraph in front Detective Lance but things get tense when Lance asks him if anyone else was on the island with him. Oliver flashes back to when he got his first scar, courtesy of Deathstroke.
Read More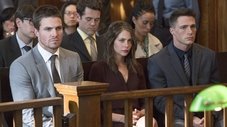 The Count has a new scheme to turn Starling City's residents into clients by addicting them to a new drug and then selling them Vertigo to cure it. among those stricken are Diggle and DA Donner, who collapses in the middle of presenting his case against Moira.
Read More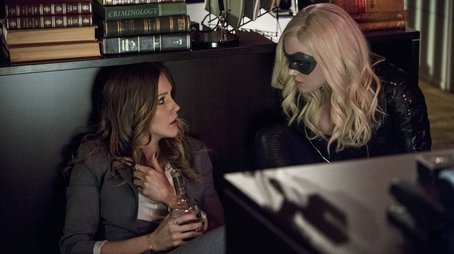 The Huntress returns and takes hostages at the courthouse when her father is arrested. Laurel is among those taken, which prompts her sister, the Canary, to battle the Huntress in an epic confrontation. Meanwhile, Roy tries to keep Thea safe, but he doesn't like the way he is forced to do it.
Read More
When Oliver and his team destroy Slade's centrifuge, he attacks them as Deathstroke to get what he needs to find a replacement. Meanwhile, Laurel ponders what to do with Slade's information, and Oliver tries to convince Thea to help him protect their finances from Isabel.
Read More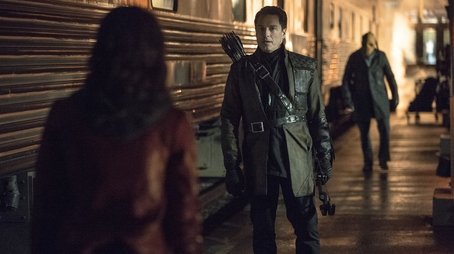 Oliver rallies his team as Slade's soldiers attack the city. Felicity gets a call from S.T.A.R. Labs with game-changing news and Thea comes face-to-face with her father.
Read More