Episodes
3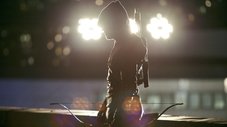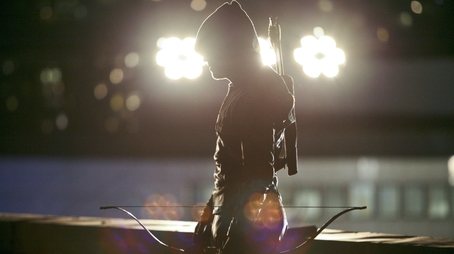 Oliver still hasn't figured out how to get back in Laurel's good graces, but a late night bonding session with Thea gives him the inspiration he needs. Looking into a suspicious murder case, Oliver realizes an innocent man, Peter Declan, was framed by one of the targets on his list. As Arrow, he asks Laurel to help prove Declan's innocence. Meanwhile, Walter asks one of his employees, Felicity Smoak, to look into a $2.6 million withdrawal that Moira made without his knowledge.
Read More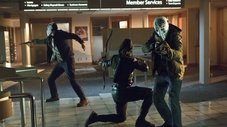 A gang of bank robbers, dubbed The Royal Flush Gang, hits a local bank and seriously wounds an off-duty police officer during a heist. Diggle tells Oliver he needs to deviate from his father's list and start helping the citizens of Starling City. Meanwhile, Tommy asks Thea for relationship advice, but things get awkward when she realizes he was asking about Laurel. Moira confronts Oliver about all of his recent disappearances in the middle of family functions.
Read More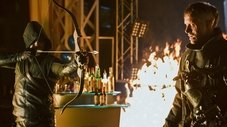 Oliver's confidence is shaken after being beaten by the Dark Archer and he takes a break from being Arrow. However, when Laurel calls Arrow for help investigating a firefighter's suspicious death, he reluctantly agrees but his hesitance while fighting almost costs him his life. Meanwhile, Tommy throws a benefit for the firefighters and Thea tries to lift Moira out of her depressive state.
Read More