Episodes
3
Oliver is surprised when someone shoots and kills one of his targets. As his plan is to bring people to justice vs. outright killing them, Oliver doesn't appreciate the help and searches for the gunman. He soon learns that the man, Deadshot, is taking out businessmen who are scheduled to bid at an auction on an energy company and Walter is one of the bidders. Realizing he can't protect his family and stop Deadshot at the same time, Oliver enlists Detective Lance's help, but his plan has dire consequences. Meanwhile, Laurel and Tommy get caught in an awkward situation with Oliver.
Read More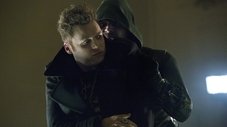 Thea is in trouble with the police after she gets caught using a drug called "Vertigo." Oliver thinks the only way to keep her out of jail is to find the dealer, a man who goes by the name of "The Count". Oliver turns to McKenna Hall, an old flame and current Vice cop, for help. Meanwhile, Laurel steps in to defend Thea, and Felicity gives Oliver some disturbing news about Moira.
Read More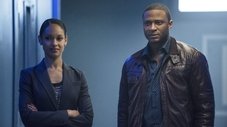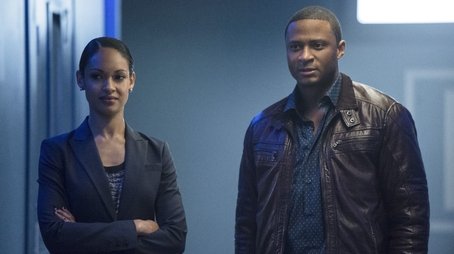 While Oliver deals with the pressure of Slade's threats against Oliver and his loved ones, Amanda Waller with A.R.G.U.S. recruits Diggle for a black ops mission. Diggle is happy to learn that he'll be working with his ex-wife Lyla... but not so thrilled that three convicts will be going on the mission with them.
Read More