Episodes
7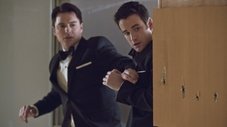 Oliver and Diggle learn that Deadshot is still alive and his next target is Malcom. Malcom invites Tommy to attend a benefit honoring Malcom for his work with Starling City but Tommy refuses to attend. Oliver encourages his friend to mend his relationship with his father while he can. Meanwhile, Oliver struggles to balance his new relationship with McKenna and his duties as Arrow.
Read More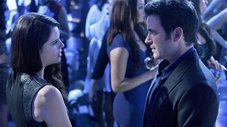 With his nightclub set to open and a new romance brewing with McKenna, Oliver is as happy as he's been since returning to Starling City. But when Oliver's ex, The Huntress, suddenly returns to town, she threatens to destroy everything and everyone he cares about. Meanwhile, Laurel and her father struggle with the return of Dinah Lance who claims she has proof Sara is still alive. Thea gets Roy Harper a job at Oliver's club, but he's not too inclined to stop his life of crime. Oliver and Tommy are thrilled they were able to get Steve Aoki to play at the opening of their new nightclub, Verdant.
Read More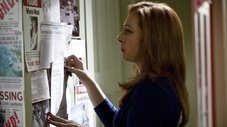 An angry resident of The Glades who calls himself "The Savior" embarks on a kidnapping and killing spree to punish those he believes have wronged the residents of his neighborhood. To make things worse, he broadcasts these murders online and claims he was inspired by Arrow's vigilantism. Oliver is horrified by this statement and vows to stop "The Savior," but his manhunt in intensified after Thea comes to him in tears and tells him Roy has been kidnapped. Laurel is surprised when her father starts to believe her mother's claim that Sara is still alive. Meanwhile, Malcom tells Moira to find the person responsible for his attempted murder.
Read More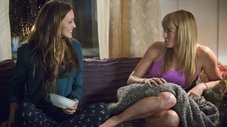 As Laurel continues to unravel, Oliver and Lance try to convince Sara to stay in Starling City and finally reunite with Laurel and Dinah. However, Sara's fellow League of Assassins member, Nyssa, comes to bring Sara back to the fold, but when Sara refuses, Nyssa kidnaps Dinah. Realizing she's putting her family in danger by staying in town, Sara considers re-joining the league.
Read More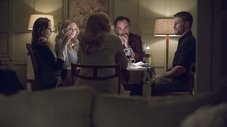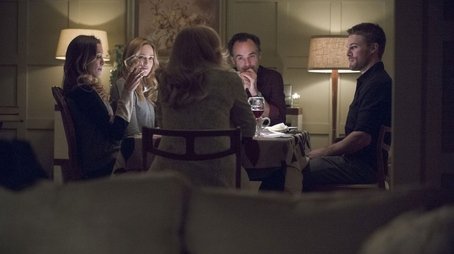 A master hacker dubbed Clock King coordinates a series of raids on banks in Starling City, and his skills prove a match for Felicity. Meanwhile, Laurel's grudge with Sara continues and on the island, a pilot crashes his plane there and Sara tends to the dying man.
Read More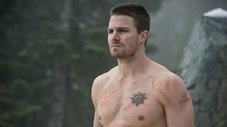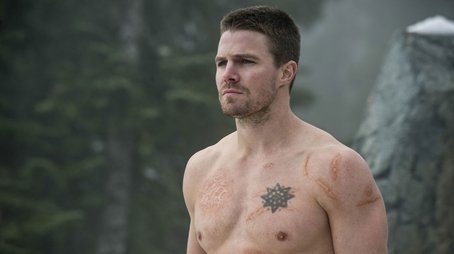 Ra's al Ghul sends Nyssa and her lieutenant to Starling City to inform Oliver that the League will kill 50 people a day until Sara's murderer is turned over to them. With time running out, Oliver finally identifies the killer... and realizes that he can never turn them over for execution. Meanwhile, Ray shows Felicity his new project.
Read More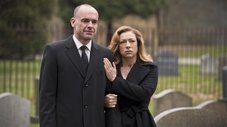 Oliver and the team struggle to come to terms with Laurel's death, especially Diggle who is overwhelmed with guilt for choosing to believe Andy had changed. Meanwhile, Lance refuses to believe his daughter is really gone and asks Nyssa to help bring her back. A recent Black Canary sighting in Star City only seems to prove his theory that Laurel isn't actually dead.
Read More