Episodes
6
Oliver is surprised when someone shoots and kills one of his targets. As his plan is to bring people to justice vs. outright killing them, Oliver doesn't appreciate the help and searches for the gunman. He soon learns that the man, Deadshot, is taking out businessmen who are scheduled to bid at an auction on an energy company and Walter is one of the bidders. Realizing he can't protect his family and stop Deadshot at the same time, Oliver enlists Detective Lance's help, but his plan has dire consequences. Meanwhile, Laurel and Tommy get caught in an awkward situation with Oliver.
Read More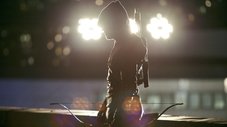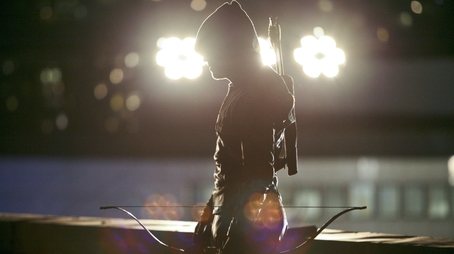 Oliver still hasn't figured out how to get back in Laurel's good graces, but a late night bonding session with Thea gives him the inspiration he needs. Looking into a suspicious murder case, Oliver realizes an innocent man, Peter Declan, was framed by one of the targets on his list. As Arrow, he asks Laurel to help prove Declan's innocence. Meanwhile, Walter asks one of his employees, Felicity Smoak, to look into a $2.6 million withdrawal that Moira made without his knowledge.
Read More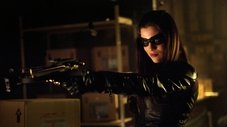 As Oliver and Helena grow closer, Oliver trains her to be his ally, complete with showing her how to use a crossbow. Diggle disapproves of Oliver sharing his secret with Helena as he's not sure she can be trusted, but Oliver refuses to listen to his concerns. Helena's quest for revenge proves to be too strong for Oliver to handle after she kills the head of the Triad and all hell breaks loose.
Read More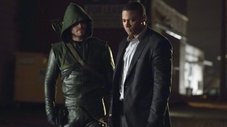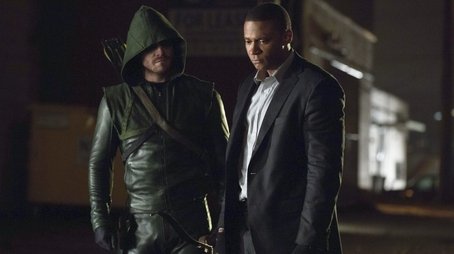 The next person on Arrow's list is Diggle's commanding officer and mentor from Afghanistan, Ted Gaynor. Oliver suspects Ted is responsible for recent armoured truck robberies, but Diggle defends Ted and takes a job at Ted's security company to keep an eye on him. Oliver decides to make a move on Ted, which puts him at odds with Diggle. Meanwhile, Thea suspects that Moira is having an affair with Malcom. Tommy and Laurel have an awkward dinner with Malcom.
Read More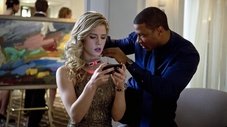 Felicity tells Oliver he's all work and no play, so he asks Detective McKenna on a date. A jewel thief named Dodger hits Starling City and targets someone very close to Oliver. Meanwhile, while working with Laurel, Thea gets her purse stolen by a very fast pickpocket named Roy Harper. Moira makes a move against Malcom.
Read More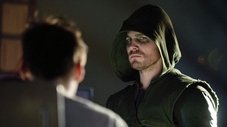 When a young woman meets a violent death after partying at Verdant, Detective Lance and his new partner, Detective Hilton inform Oliver and Tommy that she was on the drug Vertigo. Oliver immediately pays a visit to the mental institution where The Count is locked up, but finds he is in no condition to deal drugs. However, when The Count escapes and Starling City is flooded with even more Vertigo-related violence, Oliver and Diggle make it their mission to track him down. After Detective Lance uncovers incriminating evidence against him, Tommy goes to great lengths to clear his name, and the fallout from his actions leads Tommy down a new, unexpected path. In a flashback to the island, Oliver recalls the lessons he learned from Slade and Shado.
Read More