Michael Rowe
as Floyd Lawton / Deadshot
Episodes
7
Oliver is surprised when someone shoots and kills one of his targets. As his plan is to bring people to justice vs. outright killing them, Oliver doesn't appreciate the help and searches for the gunman. He soon learns that the man, Deadshot, is taking out businessmen who are scheduled to bid at an auction on an energy company and Walter is one of the bidders. Realizing he can't protect his family and stop Deadshot at the same time, Oliver enlists Detective Lance's help, but his plan has dire consequences. Meanwhile, Laurel and Tommy get caught in an awkward situation with Oliver.
Read More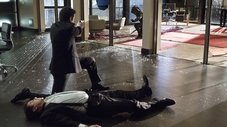 Oliver and Diggle learn that Deadshot is still alive and his next target is Malcom. Malcom invites Tommy to attend a benefit honoring Malcom for his work with Starling City but Tommy refuses to attend. Oliver encourages his friend to mend his relationship with his father while he can. Meanwhile, Oliver struggles to balance his new relationship with McKenna and his duties as Arrow.
Read More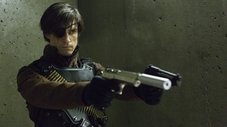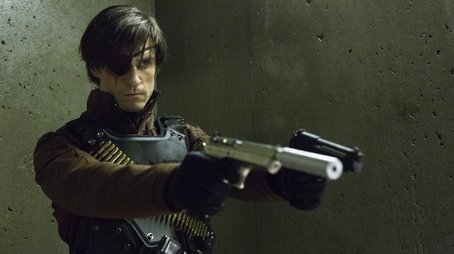 Deadshot returns to Starling City after taking down a U.S. Ambassador and six others overseas. By keeping tabs on A.R.G.U.S.'s manhunt for the assassin, Oliver, Diggle, and Felicity learn that a sting operation is underway to capture Deadshot - alive. Diggle is determined to see his brother's killer dead, with or without Ollie's help. Meanwhile, Laurel takes drastic steps to protect a young witness, exacerbating friction between Tommy and Oliver. Later, Roy Harperunconventionally pursues all leads to find his new hero, but runs afoul of Detective Lance. Back on the island, Oliver recalls how Shado helped him incrementally gain confidence with a bow and hit the target for the first time.
Read More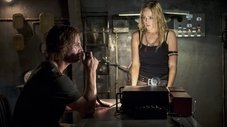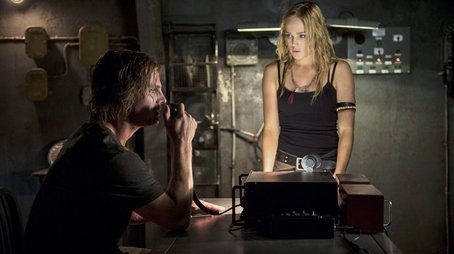 A.R.G.U.S. abducts Diggle and asks him to help recover Lyla from a Russian prison. Oliver and Felicity insist on going along to help and Isabel tags along. Meanwhile, Jean Loring advises Thea that her dating Roy is hurting Moira's chance of getting an acquittal.
Read More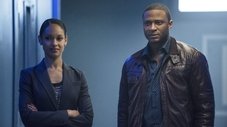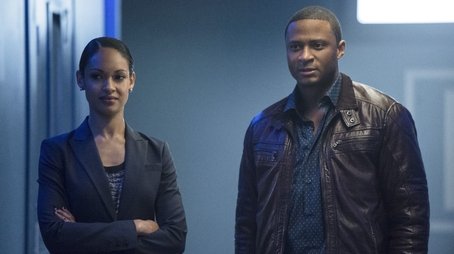 While Oliver deals with the pressure of Slade's threats against Oliver and his loved ones, Amanda Waller with A.R.G.U.S. recruits Diggle for a black ops mission. Diggle is happy to learn that he'll be working with his ex-wife Lyla... but not so thrilled that three convicts will be going on the mission with them.
Read More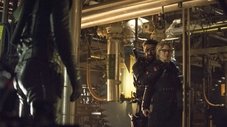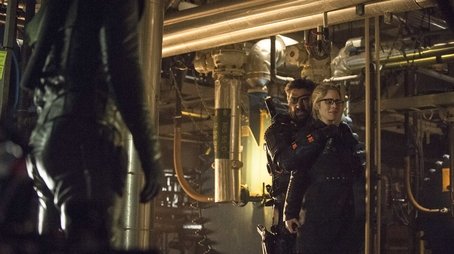 As Oliver's face off with Slade escalates, his resolve to the no-kill rule is tested. Especially as Slade targets the woman Oliver loves.
Read More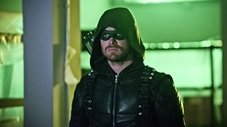 The Green Arrow is forced to face a powerful new drug dealer when Wild Dog goes off on his own.
Read More