Overview
Media
Fandom
Share
Episodes
6
When Oliver and his team destroy Slade's centrifuge, he attacks them as Deathstroke to get what he needs to find a replacement. Meanwhile, Laurel ponders what to do with Slade's information, and Oliver tries to convince Thea to help him protect their finances from Isabel.
Read More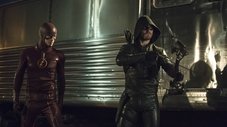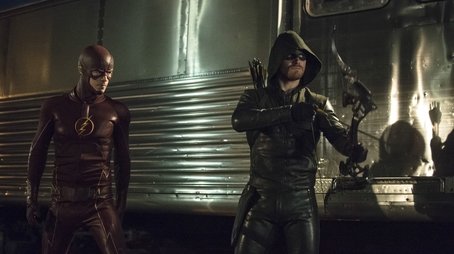 A crossover event that began on "The Flash" concludes with Oliver teaming with the Flash to stop a boomerang-wielding killer who plants five bombs in the city that are set to explode at the same time.
Read More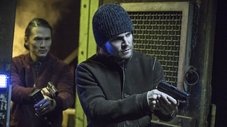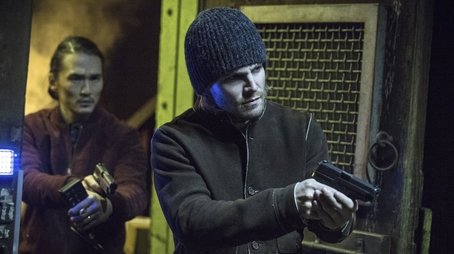 After Roy confesses that he's the Arrow, Oliver is forced to lie low as Quentin continues his quest to prove that Oliver is the real Arrow. Meanwhile, a metahuman kills two bank guards and Oliver is forced to turn to Ray--as the Atom--for help.
Read More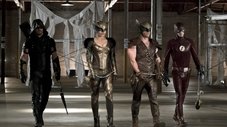 Oliver and Barry Allen take Kendra Saunders and Carter Hall to a remote location to keep them hidden from Vandal Savage while they figure out how to defeat him. Malcolm arranges a meeting between Vandal, Green Arrow and The Flash that doesn't go as planned. Meanwhile, Felicity, Thea, Diggle and Laurel work with Team Flash to come up with a weapon powerful enough to destroy Vandal Savage.
Read More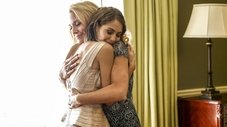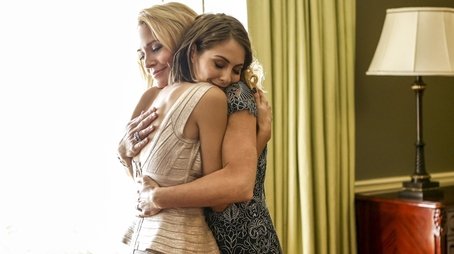 Oliver wakes up to a life where he never got on The Queen's Gambit. Robert and Moira Queen are alive and well. Laurel is his loving fiancée and their wedding is imminent. Everything seems perfect, but Oliver starts to notice small imperfections that make him question this new reality. Meanwhile, Felicity and the recruits take on a new threat with help from The Flash and Supergirl.
The crossover starts on Supergirl S02E08 Medusa (I) and The Flash S03E08 Invasion! (II). It continues on DC's Legends of Tomorrow S02E07 Invasion! (IV).
Read More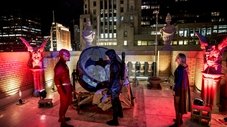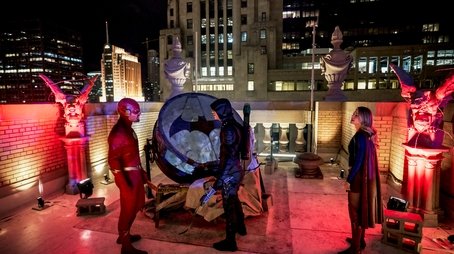 With Oliver and Barry still stuck in the other's bodies, the two get a lead on John Deegan and head to Gotham City with Supergirl to figure out why their reality has changed. While there, they meet the mysterious Kate Kane who provides them with information that leads the group to Arkham Asylum.
The crossover starts on The Flash S05E09 Elseworlds (I) and concludes on Supergirl S04E09 Elseworlds (III).
Read More