Overview
Media
Fandom
Share
Episodes
6
When Oliver and his team destroy Slade's centrifuge, he attacks them as Deathstroke to get what he needs to find a replacement. Meanwhile, Laurel ponders what to do with Slade's information, and Oliver tries to convince Thea to help him protect their finances from Isabel.
Read More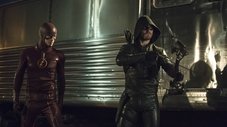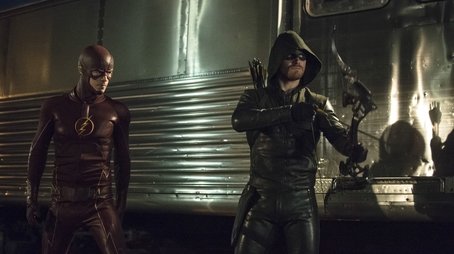 A crossover event that began on "The Flash" concludes with Oliver teaming with the Flash to stop a boomerang-wielding killer who plants five bombs in the city that are set to explode at the same time.
Read More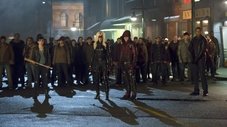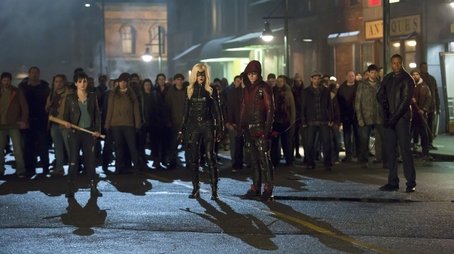 Brick and his men take over the Glades, and the police are helpless to stop them. With Oliver nowhere to be found, the team seems helpless. Meanwhile, Oliver tries to convince Tatsu to return with him to Starling City, and Malcolm's past before his training at Nanda Parbat is seen.
Read More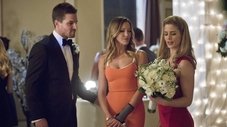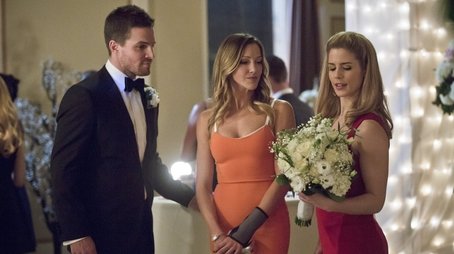 While the Arrow tries to track down the imposter killing criminals, Amanda calls Lyla in for a Suicide Squad mission and Diggle insists on accompanying his new wife. However, the Squad soon discovers that their rescue mission isn't what they expected. Meanwhile, Ray learns that Oliver is the Arrow and sets out to bring him in for his crimes.
Read More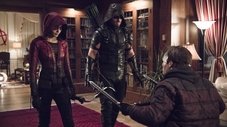 Oliver must deal with the devastating consequences of Darhk's last attack. Seeking revenge, Oliver goes on a brutal manhunt looking for Dahrk.
Read More