Episodes
4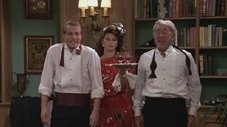 Woody takes responsibility for a vase broken by Rebecca at a company party, and winds up pals with the big boss.
Read More
Sam gets upset when Carla gets sidetracked from revenge to romance with perennial nemesis John Hill.
Read More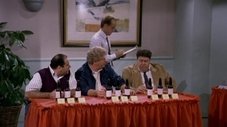 Norm's new job seems like a dream come true when he becomes a beer taster at a brewery. Rebecca finds she can't tear herself away from the bar's new slot machine.
Read More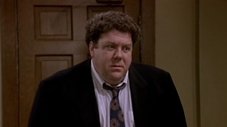 Norm can avoid an audit, if he'll just sleep with his investigating IRS agent. Sam is very reluctant to let the gang watch a videotape of one of his old games.
Read More