Episodes
6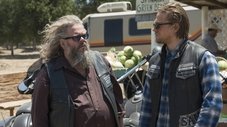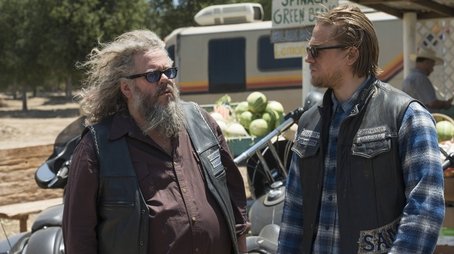 SAMCRO solicits help from another Charter to get a messy job done.
Read More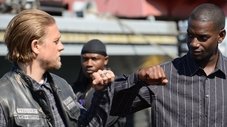 SAMCRO exploits an opportunity to secure an important alliance.
Read More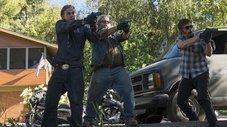 A past effort to help one ally leads to trouble with another.
Read More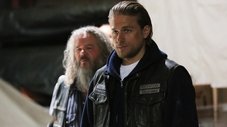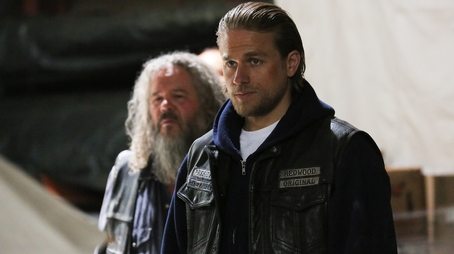 Jax settles a score by taking advantage of shifting alliances.
Read More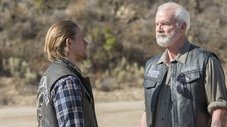 With the search for a missing member at a standstill, focus shifts to flushing out an internal rat.
Read More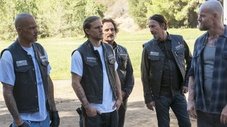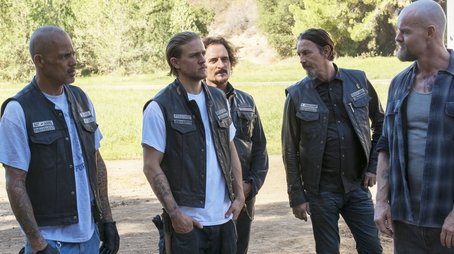 SAMCRO members fall in love, but death is in the air.
Read More