Ivo Nandi
as Oscar 'El Oso' Ramos
Episodes
6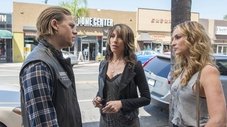 In the wake of Tara's death, Jax makes vengeance a club priority.
Read More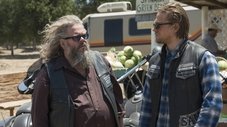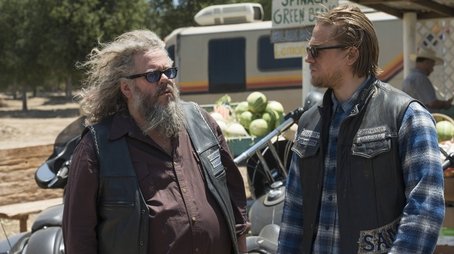 SAMCRO solicits help from another Charter to get a messy job done.
Read More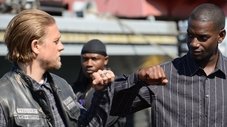 SAMCRO exploits an opportunity to secure an important alliance.
Read More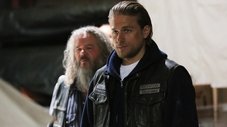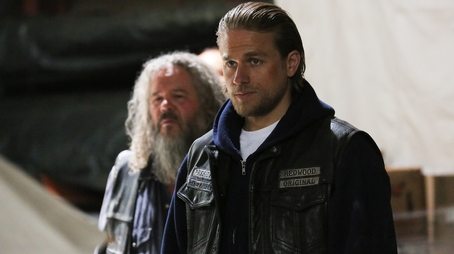 Jax settles a score by taking advantage of shifting alliances.
Read More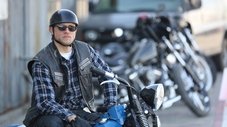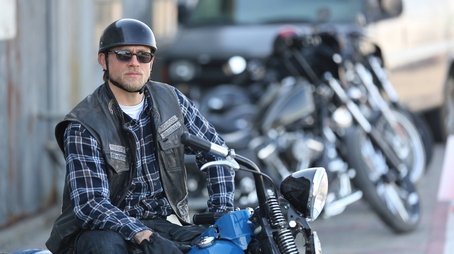 Ghosts loom large as Jax makes the final moves to fulfill his father's legacy.
Read More