Peter Weller
as Charles 'Charlie' Barosky
Episodes
4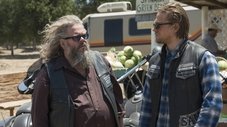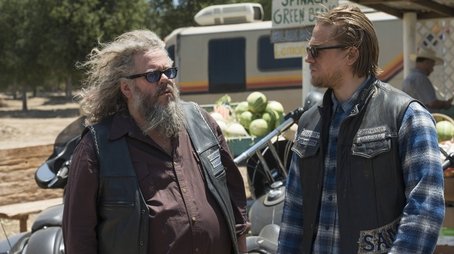 SAMCRO solicits help from another Charter to get a messy job done.
Read More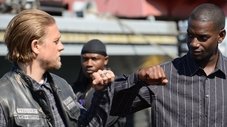 SAMCRO exploits an opportunity to secure an important alliance.
Read More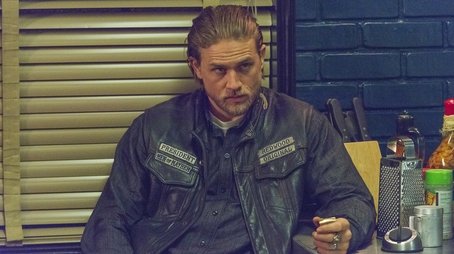 Looking for the source of a betrayal leads to violence at the Stockton Ports.
Read More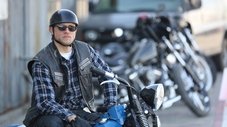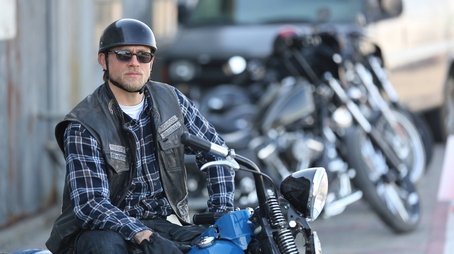 Ghosts loom large as Jax makes the final moves to fulfill his father's legacy.
Read More