Episodes
7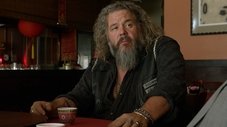 Jax scrambles to put his affairs in order, while Nero handles business with his old crew.
Read More
As the dust beings to settle Jax's world is suddenly turned upside down.
Read More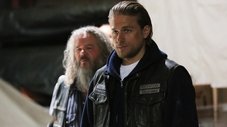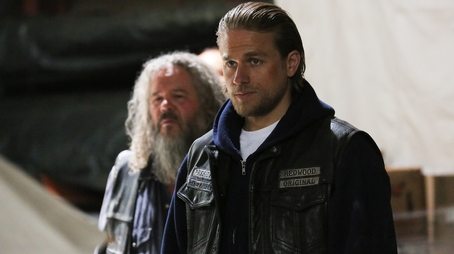 Jax settles a score by taking advantage of shifting alliances.
Read More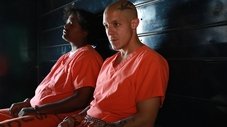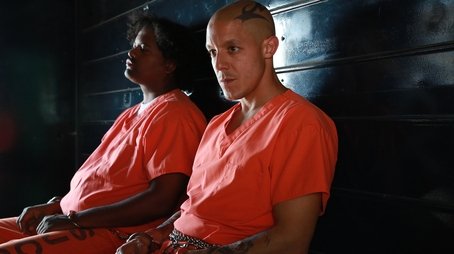 The club deals with heartache internally and conflict with the organization at large.
Read More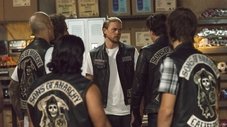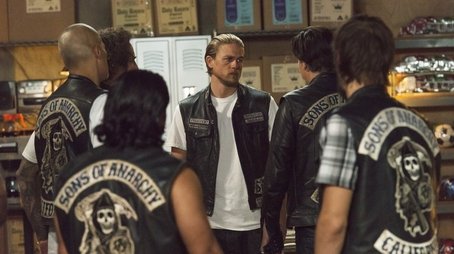 The SOA organization bears down on SAMCRO and Jax comes face to face with an ugly truth.
Read More