Episodes
6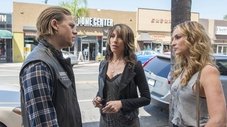 In the wake of Tara's death, Jax makes vengeance a club priority.
Read More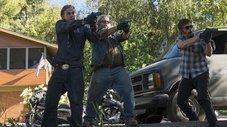 A past effort to help one ally leads to trouble with another.
Read More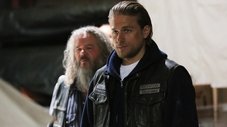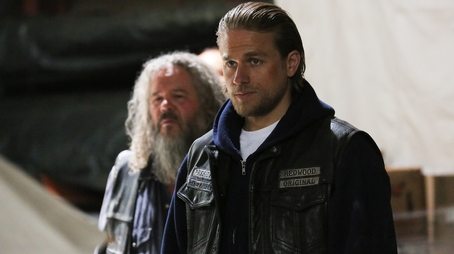 Jax settles a score by taking advantage of shifting alliances.
Read More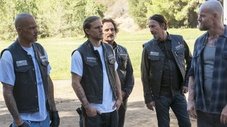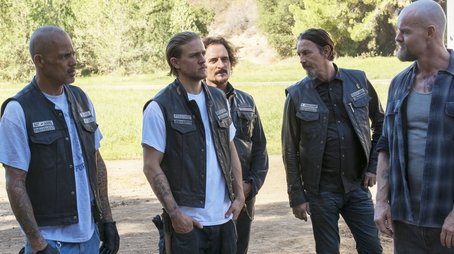 SAMCRO members fall in love, but death is in the air.
Read More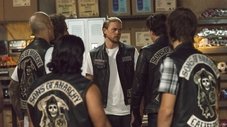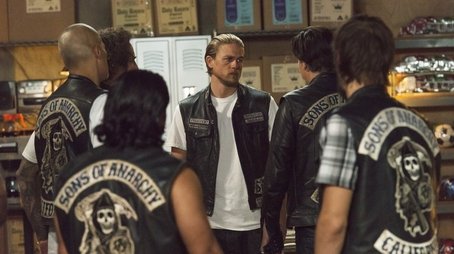 The SOA organization bears down on SAMCRO and Jax comes face to face with an ugly truth.
Read More