Episodes
3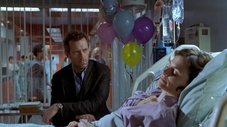 Princeton-Plainsboro Teaching Hospital is turned upside-down when billionaire entrepreneur Edward Vogler buys his way into becoming Chairman of the Board. Vogler intends to use the hospital as a new biotech venture, meaning they no longer require the financially draining services of one Dr. Gregory House.
Meanwhile, a powerful young woman who seemingly has it all - perfect life, perfect body, perfect job - becomes inexplicably paralyzed. Upon discovering her deadly secret, House finds himself fighting for her life even though it means risking his job and his medical license.
Read More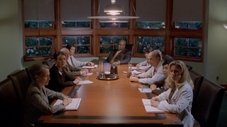 While House and his team scramble to discover what's causing brain and kidney dysfunction in a pregnant woman, Vogler is on the warpath to get House fired. House diagnoses his pregnant patient's illness, but now she and her husband struggle with an emotional and heartbreaking choice: to save her life, or that of her unborn child.
Meanwhile, Vogler sets up a board meeting to get rid of House, but when Wilson objects, Vogler lashes out against him and shocks Cuddy and the rest of the board with his decision. Finally, Cuddy takes a stand against Vogler (will she be next?).
Read More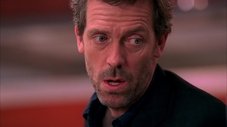 House takes the case of a man who experienced a seizure but wasn't aware it happened. When the man suffers a heart attack and needs a heart transplant, the team races to diagnose a dead woman's illness so they can harvest her heart to save their living patient.
Read More