Episodes
7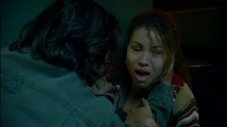 House takes the case of a young woman who has been rushed to the hospital with problems breathing and severe stomach pain after she and her husband were robbed. After her husband collapses, the team believes the couple's illnesses are related. Meanwhile, Michael Tritter, a clinic patient, causes problems for House that could have serious ramifications.
Read More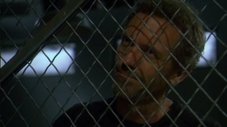 The team encounters logistical problems while trying to run tests on a 600-pound man due to his extremely large size. Meanwhile, House spends the night in jail after being arrested by Detective Tritter for various charges, including resisting arrest.
Read More
House decides to awaken a comatose patient so he can question the man regarding the family history of his son, who may have a genetic condition and the father is the only living relative. Meanwhile, Wilson confronts House about the stolen prescription pad as Tritter approaches Cameron, Chase, and Foreman in an attempt to divide the team and reveal their loyalties.
Read More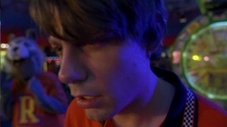 An 18-year-old teenager is brought to the hospital after having a heart attack. House reviews the boy's file and believes he has the diagnosis. He then turns the case into a game by sealing his opinion in an envelope and challenging Cameron, Foreman, and Chase to guess House's diagnosis on their own. Meanwhile, Tritter's actions against Wilson continue to strain the oncologist's relationship with House and destroy his ability to practice medicine.
Read More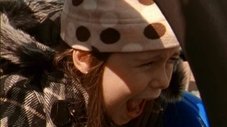 House takes the case of a young girl who has been diagnosed with pancreatitis. When he takes her divorced parents to court to force them to allow treatment because they can't agree, the judge awards guardianship of the girl to Cuddy. Meanwhile, Tritter continues his strategy to force House to admit to his drug use by offering one of the team members a deal.
Read More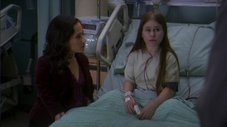 Wilson arranges for House to make a deal with Tritter, but House refuses. Meanwhile, Cuddy cuts House off Vicodin and removes him from the team's case: a 15-year-old little person who entered the hospital with a collapsed lung and anemia.
Read More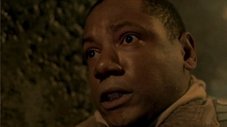 House splits his time between treating a firefighter for uncontrollable shivering, giving Tritter a piece of his mind, and handling his trial for forging prescriptions.
Read More