Episodes
6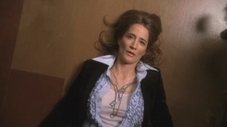 A famous celebrity photographer suffers from a stroke while being pregnant at her early forties. House and his team have to deal with a great dilemma, save the mother or her unborn child.
Read More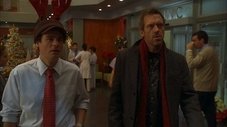 A mother's sudden paralysis during a indoor rock-climbing incident leaves her daughter injured, and House's new team looking for a cure. Meanwhile, House organizes his new recruits' Secret Santa gift exchange... with a few twists of his own.
Read More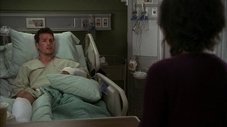 A dying patient insists that he has the same disease affecting his heart that killed his father and grandfather at the age of 40. Meanwhile, House discovers that he has a hearing problem while trying to duck student rounds.
Read More
Thirteen has been in prison for the past year, but the real mystery for House is what she did to get there. At the hospital, the team treats a science teacher suffering from severe respiratory illness. Taub tries to get back into the dating scene, but winds up retreating to his old habits.
Read More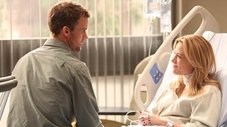 Chase's religious faith bubbles to the surface when he treats a young nun. In addition, he and House reach a fundamental disagreement about the patient that may finally end Chase's reputation as House's "yes man" but also bring's House's methods, reputation and objectivity are given more serious scrutiny.
Read More