Episodes
6
While House is forced to work full-time in the clinic and deal with a rape victim who insists on confiding with him, Cameron deals with a terminal cancer patient trying to take advantage of her state of mind.
Read More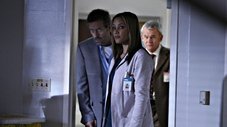 Based on practically no information and no medical history about a mystery patient sent by the CIA, House is using some unorthodox methods to diagnose and treat him. Meanwhile the remaining candidates are questioning Foreman's judgment.
Read More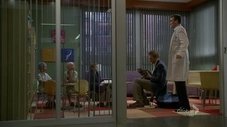 Morgan works in a nursing home with a pet cat who only sleeps next to people if they are about to die - and does so with alarmingly accuracy. When it seems the cat has predicted her own death, Morgan, convinced she is about to die, fakes a seizure in order to get to House to have him diagnose her before it's too late.
Read More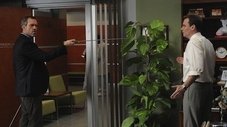 House and the team take on the case of Sir William, a "knight" in a closed-off community of men and women living according to the ideals of the High Renaissance. As the team searches the medieval village for environmental factors contributing to Sir William's rapidly deteriorating health, Thirteen and Sir William debate the acts that define honor and loyalty, especially in regard to the "queen" of the community, one of Sir William's most frequent visitors. Meanwhile, Wilson starts over with an ex.
Read More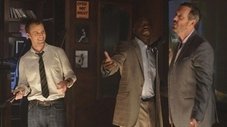 The team takes on the case of an ailing groom-to-be who harbors undisclosed secrets from a previous relationship. As his fiancée tries to get answers to her many questions, a frustrated team winnows down the possibilities. Meanwhile, House spends extra-curricular time with his Princeton Plainsboro colleagues, performing a karaoke rendition of a Gladys Knight & The Pips classic with Foreman and Chase.
Read More