Episodes
6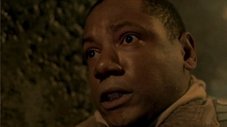 House splits his time between treating a firefighter for uncontrollable shivering, giving Tritter a piece of his mind, and handling his trial for forging prescriptions.
Read More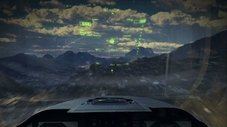 House is secretly trying to treat a fighter pilot who is a candidate for NASA's astronaut training program. Her diagnosis will be the test to choose which ones of the 40 applicants are going to take the empty spots in his team.
Read More
House and his team must diagnose a Jewish bride who is taken ill at her wedding. However, House is more interested in analyzing Wilson's relationship with his new girlfriend.
Read More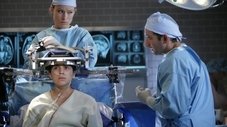 While Foreman takes on a pediatric case on his own, the rest of the team deals with a 16-year-old factory manager and emancipated minor who collapses at work. When Foreman's patient takes a turn for the worse, he's forced to question whether he can deal with the situation on his own, or if he needs House's help.
Read More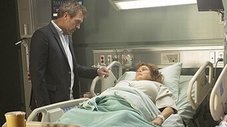 Charlotte, an older woman who has spent the last six months taking care of her dying husband Eddie, is rushed to Princeton Plainsboro after collapsing from respiratory failure. The couple becomes a double mystery for the team when Eddie begins to improve as Charlotte's condition worsens. The previously unthinkable becomes real when it seems that Charlotte will die before Eddie, and the team will be forced to make a difficult decision.
Read More