Overview
Media
Fandom
Share
Episodes
5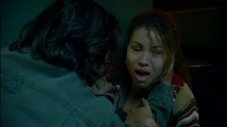 House takes the case of a young woman who has been rushed to the hospital with problems breathing and severe stomach pain after she and her husband were robbed. After her husband collapses, the team believes the couple's illnesses are related. Meanwhile, Michael Tritter, a clinic patient, causes problems for House that could have serious ramifications.
Read More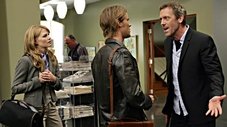 The candidates are now two teams of five women and five men, competing on diagnosing and treating a wheelchair-bound man. Meanwhile House does experiments on himself to test what happens after death, and Foreman, at another hospital, is treating his team in a House-like manner.
Read More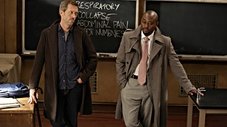 House deals with a patient who mirrors the personality of anyone he meets. Meanwhile, Foreman is put in charge of overseeing the fellowship candidates.
Read More
While en route to his father's funeral, House must help the team with a differential diagnosis on a young Chinese girl who has collapsed under mysterious circumstances.
Read More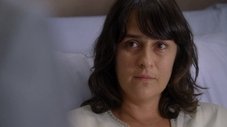 When a waitress with a perfect memory suffers temporary paralysis, her older sister visits her in the hospital, which triggers high stress levels and even more health complications.
Read More